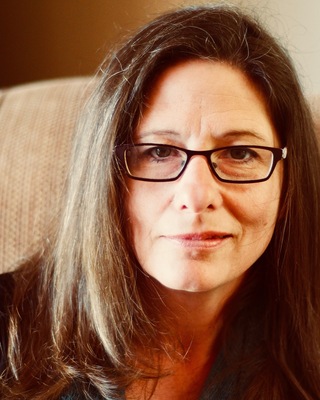 Kathryn Irene Thompson
Registered Psychotherapist, RP, MA, BA, BST
Verified
After 20 years of working with those who have experienced developmental, relational and situational
trauma
, I have learned when we can come through the emotional and psychological pain from our past, we can connect in the present moment and we gather strength for our future.
What is meaningful to you? What can be different in your life to bring you closer to that meaning? The impact of invalidation, abuse and neglect can deplete our personal sense of well-being and our ability to connect with others. To better find your solutions I will investigate the problems with you. To do so, I combine my experience as a
trauma
therapist with approaches such as narrative therapy, behavioural therapy, and somatic work using Brainspotting. In addition, if you have an established relationship with a therapist, I provide short term adjective support using Brainspotting and Safe and Sound Protocol.
(613) 707-3834
Seeleys Bay,
ON
K0H
& Online
Tanya Beattie
Registered Psychotherapist, BScH, MACP, CCTP-I
Verified
Do you ever think to yourself "sure it was rough growing up, but it wasn't that bad and I have a good life now, good job, good relationships, and I am happy enough, and besides it all happened a long time ago, how could those experiences be impacting me now"? Yet sometimes you notice you get angrier or more sad than others do in the same situation, or you find it impossible to say no and feel it is your responsibility to help everyone. Or sometimes you find yourself feeling really scared when there is nothing scary happening. These are some of the ways that our childhood experiences can impact us now.
(343) 304-6386
Seeleys Bay,
ON
K0H
& Online
Online Therapists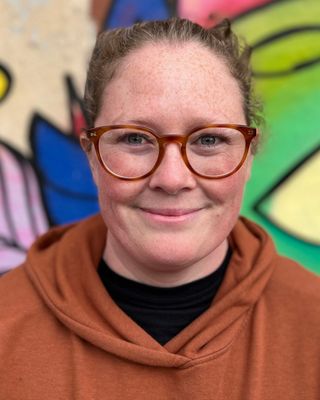 Rae Griffin-Carlson
Registered Social Worker, MSW, RSW
Verified
1 Endorsed
My practice is grounded in a client-centered,
trauma
-informed, anti-racist, de-colonialist, anti-oppressive, 2SLGBTQ+ affirming, culturally humble approach, guided by narrative & feminist frameworks. My intention is to co-create a healing, empowering, and exploratory space that affirms all the parts that make you who you are (ie. gender, sexuality, race, culture, ancestry, family, community, spirituality, thoughts, feelings, and beliefs).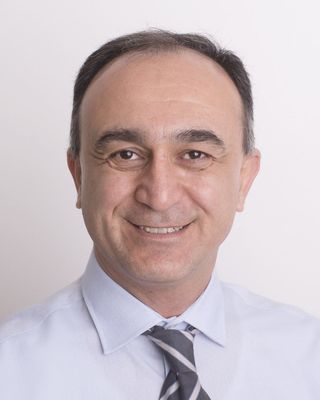 Brian Ajamhassani @ Psychotherapy for You
Registered Psychotherapist (Qualifying), RP (Q)
Verified
1 Endorsed
Certification Training - Dialectical Behavior Therapy Skills Training for Children and Adolescents - The Ultimate
Trauma
Treatment Certification (CCTP/CCTPII) My Specialties: -
Trauma
-informed DBT (Dialectical Behavioral Therapy) - DBT for adolescents - CBT (Cognitive Behavioral Therapy) - SGBT (Solution Focused Brief Therapy) - EFT and EMDR.
When life gets hard to deal with, it is good to have someone to talk to; Someone with the expertise, professionalism, and compassion to listen, ask the right questions to create clarity and help us find the solution or at least see the light at the end of the tunnel. When dealing with mental and emotional pain, someone with the proper training and experience could be the right person to turn to. I utilize over 10 years of experience in therapy practice to the full benefit of my clients dealing with grief, depression, and anxiety, including those dealing with chronic illnesses such as cancer, as well as youth and parents'
---
See more therapy options for Seeleys Bay
---
Trauma and PTSD Counsellors
Post-Traumatic Stress Disorder (PTSD
) is a psychological reaction that occurs after an extremely stressful event, such as physical violence or military combat. Those suffering from PTSD have recurring memories of the stressful event and are anxious or scared even in the absence of danger. Flashbacks and nightmares are common symptoms as well.