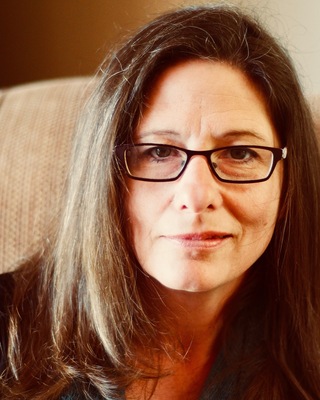 Kathryn Irene Thompson
Registered Psychotherapist, RP, MA, BA, BST
Verified
What is meaningful to you? What can be different in your life to bring you closer to that meaning? The impact of invalidation,
abuse
and neglect can deplete our personal sense of well-being and our ability to connect with others. To better find your solutions I will investigate the problems with you. To do so, I combine my experience as a trauma therapist with approaches such as narrative therapy, behavioural therapy, and somatic work using Brainspotting. In addition, if you have an established relationship with a therapist, I provide short term adjective support using Brainspotting and Safe and Sound Protocol.
(613) 707-3834
Seeleys Bay,
ON
K0H
& Online
Tanya Beattie
Registered Psychotherapist, BScH, MACP, CCTP-I
Verified
Do you ever think to yourself "sure it was rough growing up, but it wasn't that bad and I have a good life now, good job, good relationships, and I am happy enough, and besides it all happened a long time ago, how could those experiences be impacting me now"? Yet sometimes you notice you get angrier or more sad than others do in the same situation, or you find it impossible to say no and feel it is your responsibility to help everyone. Or sometimes you find yourself feeling really scared when there is nothing scary happening. These are some of the ways that our childhood experiences can impact us now.
(343) 304-6386
Seeleys Bay,
ON
K0H
& Online
---
See more therapy options for Seeleys Bay
---
Domestic Abuse Counsellors
Domestic abuse can be physical or psychological, and it can affect anyone of any age, gender, race, or sexual orientation. It may include behaviors meant to scare, physically harm, or control a partner. And while every relationship is different, domestic abuse and violence typically involves an unequal power dynamic in which one partner tries to assert control over the other in a variety of ways.