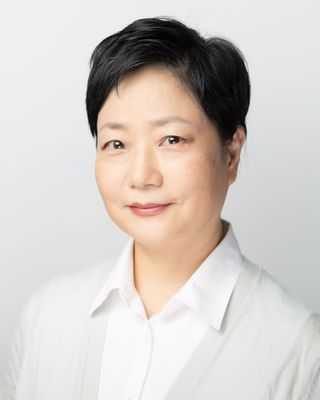 Sookjin An
Registered Psychotherapist, MDiv, RP
Verified
저는 개인 그리고 부부/커플/가족 상담을 하고 있는 안숙진 상담사입니다. 우울증, 정체성 혼란, 불안장애, 관계안의 다양한 갈등을 겪고 있는 분들께 감정적 변화와 함께 생각과 행동의 변화가 일어나 원하시는 삶을 주도적으로 이끌어가시도록 도움을 드리고 있습니다. 이런 변화가 일어날 수 있도록 커플/가족간의 반복되는 싸움의 패턴을 함께 발견하고 보다 긍정적이며 새로운 방향으로 나아갈 수 있도록 도와드리고 있습니다.
(289) 272-8576
Richmond Hill,
ON
L4B
& Online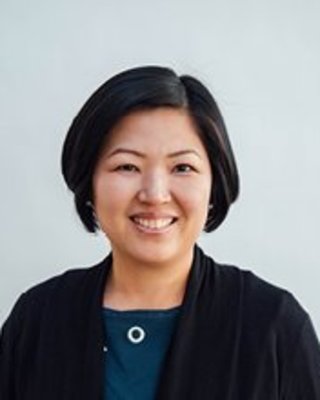 Eunice (Eunhee) Park
Registered Psychotherapist, MDiv, RP
Verified
3 Endorsed
누구에게도 나눌수없는 깊은 슬픔, 두려움, 아픔과 상처로 인해 삶의 목적과 기쁨을 잃어버리셨나요? 힘들어져가는 가족관계나 삶의 여러가지 무게로 인하여 마음이 지치고 점점 스스로를 잃어가시나요? 상담을 통해 따뜻한 마음과 쉼이 있는 공간에서 묶여있던 마음의 실타래를 하나씩 풀어가며, 두려움과 아픔으로 외면하던 문제들을 스스로 담대하게 마주할수 있기를, 그래서 조금씩 이겨나갈 힘과 용기를 회복하게 되어 일상의 소중함과 기쁨을 되찾을수 있도록 돕겠습니다.
(647) 492-7813
Office is near:
Richmond Hill,
ON
L3T
& Online
Not accepting new clients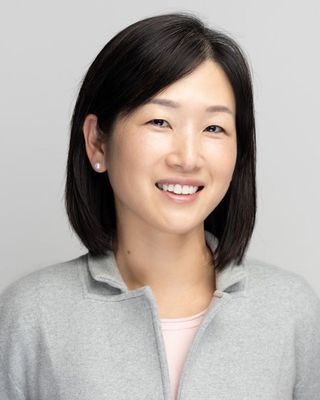 Jeanie Kang
Occupational Therapist, MScOT, Reg, (Ont)
Verified
In addition, highly aware of cultural and identity issues that play a significant role in your mental health, I am also able to offer service in
Korean
.
Mental health of an individual takes a great part in general well being and optimal functioning of the person, and with the unique occupational therapy perspective, I offer integrative and holistic approach. I have 15 years of community mental health experience through different organizations including Mount Sinai Hospital and St. Michael's Hospital. I have worked with young adults, adults and their families with various mental health issues including Depression, Anxiety, Bipolar Disorder, Schizophrenia and Addiction Disorder.
(289) 206-8801
Not accepting new clients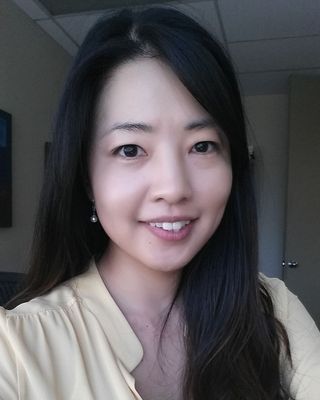 Iris Chanmi Park
Registered Psychotherapist, MDiv, RP
Verified
1 Endorsed
I am a Registered Psychotherapist with expertise in working with individuals, couples, and families who are struggling with social, emotional, and mental health challenges. I am passionate about journeying with people sensitively through their changes, growth and healing process, and helping clients recover from trauma. I have experience working with individuals (children, youth, and adults), couples and families to manage overwhelming emotions. I enjoy working with parents, providing them with strategies to manage different challenges.
(289) 275-9196
Richmond Hill,
ON
L4B
& Online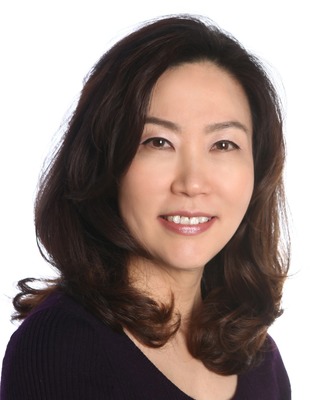 Anna Shin
Registered Psychotherapist, MDiv, RMFT, RP
Verified
1 Endorsed
Are you struggling with depression, anxiety, relationship problems, low self-esteem, anger, or feeling overwhelmed with life's challenges? I provide a non-judgemental, supportive environment where clients can feel safe exploring their most difficult issues and gain some clarity on directions for change. I have successfully helped numerous clients enhance self-awareness, discover their inherent strengths, and boost resilience to meet the complex demands of modern-day life.
(844) 402-2686
Richmond Hill,
ON
L4B
& Online
---
See more therapy options for Richmond Hill