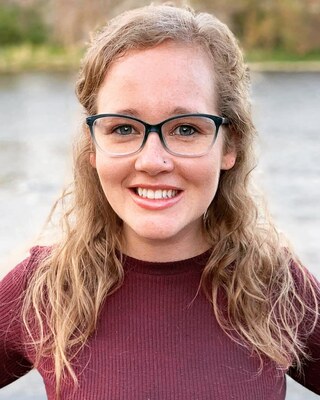 Carolyn Stuart
Registered Psychotherapist, MACP, RP
Verified
2 Endorsed
"And the day came when the risk to remain tight in a bud was more painful than the risk to blossom" -Anais Nin. I can appreciate how difficult it is to make the first steps in entering into a therapeutic relationship. Telling our stories takes tremendous courage and strength. We can trick ourselves into believing that it would be easier to remain silent. We all hit a point in our lives where we need extra guidance, a genuine ear, or a safe place to open up. I create a safe and open space for you to explore your thoughts, feelings, and stories. I combine several therapeutic techniques, to allow you the freedom to share your journey.
Cobblestone Medicine and Rehab Centres
Registered Social Worker
Verified
1 Endorsed
Cobblestone Medicine and Rehab offers private counselling and psychotherapy services in Paris, Ontario. Are you struggling to understand and cope with challenges in your personal or professional life? Cobblestone Counselling and Psychotherapy offers children, individual, family and couple counselling. Like all services at Cobblestone, Counselling services are focused on treating people holistically. We see the person as a whole and employ a person-centered, collaborative and integrative approach to counselling and therapy. Finding a therapist that is uniquely fitted to your needs is especially important to us at Cobblestone.
Waitlist for new clients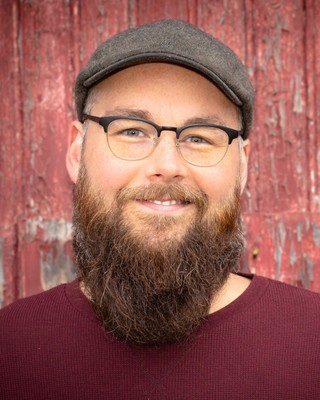 Dan Vervaecke
Registered Social Worker, MSW, RSW
Verified
1 Endorsed
I want to meet you where you are at. We all need a little help sometimes. I work hard to create a collaborative and empowering environment to adapt to whatever needs you present. I strive to offer an open minded and comfortable space. I am here to listen and provide a safe space to talk about any struggles you have. I offer individual, couples and family counselling. I am accepting new clients.
Waitlist for new clients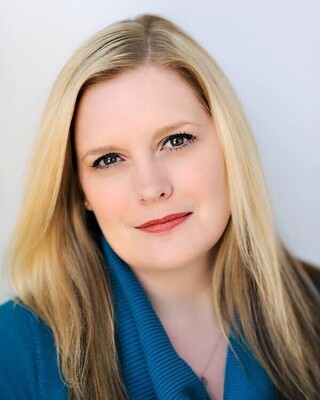 Laura M Dowler
Registered Social Worker, MSW, RSW
Verified
3 Endorsed
Sometimes dealing with surface issues or reactions doesn't work. Are you unable to deal with life's everyday stresses? Ask yourself, what is at the core of those feelings or behaviours? What is inside you? Do you give yourself permission to feel? Do you feel alone? Everyone has their limit and Im guessing you are at yours. Its time to dig deeper and look at what started it all. To finally deal with the issues that still exist deep inside you. Let me guide you to process your feelings or past traumas. To feel heard and empowered. To be able to finally move forward. To be happy.
(844) 332-3508
Office is near:
Paris,
ON
N3L
& Online
Waitlist for new clients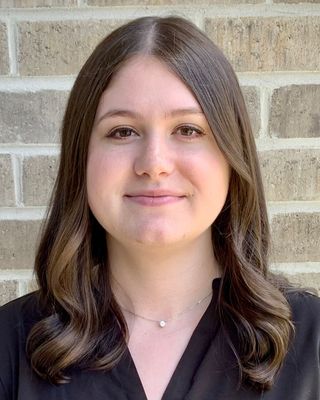 Brianna Stewart
Registered Psychotherapist, MA, RP
Verified
Welcome! I have experience working with adolescents, adults and couples with a variety of areas including depression, anxiety, grief, trauma, interpersonal challenges, life transitions, and other mental health concerns. I have co-facilitated a psychoeducation therapy group for adults with Attention Deficit Hyperactivity Disorder (ADHD). Regardless of the reasons for starting your therapeutic journey, I am here to listen to your story. I am passionate about creating a place for clients to reconnect with their strengths and achieve their goals.
(888) 340-4325
Office is near:
Paris,
ON
N3L
& Online
Brianna Dunne
Registered Psychotherapist (Qualifying), MA, BA
Verified
I have experience working with adults with chronic pain, addictions, depression, anxiety, grief, trauma, relationship concerns, life transitions, anger management and other mental health concerns. I have co-facilitated groups for adults with chronic pain, anger management and women experiencing intimate partner violence. I am passionate about creating a safe space, where you feel heard and validated. I approach all clients with compassion and empathy, while focusing on your strengths and values to help you achieve your goals.
(888) 340-4325
Office is near:
Paris,
ON
N3L
& Online
---
See more therapy options for
---
Men's Issues Counsellors
Is therapy for men different than it is for women?
Therapeutic treatments and types are the same for men as they are for women, with the same protocols followed and the same strategies employed. Discussing one's feelings and emotions is an integral part of most therapies, and some men find doing so more challenging. Therapists can help clients through the process; some specialize in treating men for this reason.
How do you encourage a man to go to therapy?
It's helpful to express your concern and love for the person while framing therapy as a tool for improving their life. Offering specific examples of how an individual's behavior affected either himself or others should be done with compassion and with empathy. It may be useful to devise a game plan—breaking the process down into parts, such as finding a therapist, making appointments, and looking into insurance coverage.
How can men prepare for therapy?
Men can prepare for therapy by approaching the process with an open mind, being willing to talk about their challenges, and giving treatment the time to work. Before a session, an individual may want to reflect on how they've felt since the last session and what's happened in their lives. It can be useful for men who struggle to recall their emotional states to write down notes between sessions about their response to a given event or how they were feeling at a particular time.
What should men know about the process of therapy?
One of the most common reasons men don't seek therapy is the notion that there's something wrong with them if they do. Men should know that just because they're seeking therapy doesn't mean they're mentally ill or damaged in some way. In the same way people work on their bodies through exercise or a craft through practice, therapy can be a way to improve the mental and emotional skills needed to be productive and effective partners, employees, and people in all realms of life.