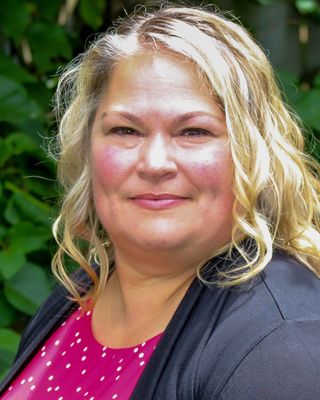 Allison Riddell Counselling
Registered Psychotherapist (Qualifying), RP (Q), MA, CD1
Verified
1 Endorsed
Adulting is tough at times; different life stages, different goals and opportunities. Much of our personal history influences how we approach challenges in life and how we interact with others.
Family
can be a source of support, or not. The same can be said about those who surround us; work, social and friend groups. I believe we have the tools within us to deal with what life throws at us. It may be a tweak or a subtle shift of thought that will make the difference, or it may take a while due to previous traumas.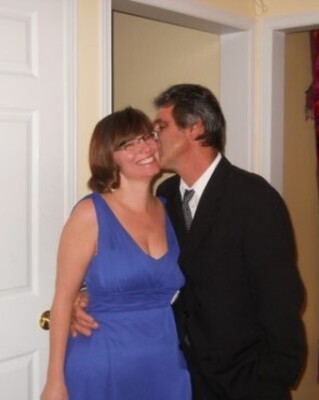 Tamara McCarty
Registered Social Worker, BA, MSW, RWS
Verified
Hope, not a word usually associated to counseling. However, many people seek and find it through counseling. I believe all of us want to feel more hopeful and happy in our lives. Welcome to Quality Counseling and Therapy. Seeking help takes courage so congratulations on your bravery. All relationships have ups and downs. Let us help you "ride the roller coaster" of the relationship. Relationships are worth the time and energy invested. Together we can help you recapture your sense of hope and joy whether you are a couple,
family
, adolescent or individual.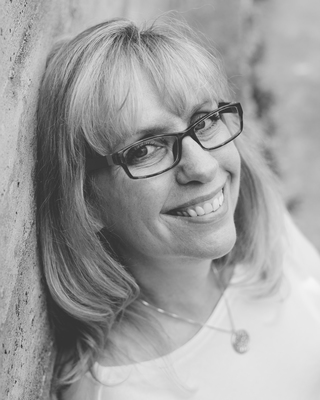 Michele Ross-Miller
Registered Social Worker, MA, RMFT, RSW
Verified
I have over 25 years experience in individual, couple and
family therapy
.
**Accepting new clients** Most couples expect to agree with their spouse far more than they actually do. The main complaints that bring couples to therapy are losing connection, high levels of conflict, major life changes and high levels of stress. Effective couples counseling and individual counselling will give you the tools you need to solve problems.
(855) 974-4243
Office is near:
Elora,
ON
N0B
& Online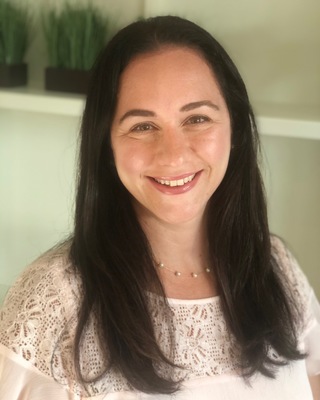 Kim Saliba
Psychologist, PhD, CPsych
Verified
Kim provides Evidence-Based Therapy and Comprehensive Psychological Assessments for: Children, Adolescents, Adults,
Family
, and Parent Counselling.
I'm a Registered Doctoral level Clinical and School Psychologist. I provide a full range of comprehensive services for: Adults, Adolescents, Children, and Families. I provide an empathetic approach with a wide range of experience.
(226) 840-9663
Office is near:
Elora,
ON
N0B
& Online
Clark Psychological Services
Psychologist, MA, CPsych
Verified
Full Range of Assessment and Treatment for Children, Teens, Adults, and Families.
Mary Emily Crome
Registered Social Worker, MSW, RSW
Verified
Mary Crome BA, MSW, RSW is a strengths based, trauma informed therapist who guides new parents, individuals and teens through the challenges we face including perinatal mental health, addiction, mental health, different abilities and relationship transitions in order to not only cope with life but rather to thrive.
Shaelyn Busby
Registered Psychotherapist, MACP, RP
Verified
Hello! My name is Shaelyn Busby and I am a fully registered psychotherapist. Are you looking for a therapist to support you in making changes in your life? Change can be scary, difficult, and intimidating even when we know change is for the better. I strive to meet my clients where they are at and empower them to have the courage to change their lives. In my practice, I use a number of different modalities to best suit the client. Every client is different so I believe every treatment plan should be tailored to the individual.
Samantha O'Reilly
Registered Social Worker, MSW, RSW
Verified
At Elora Physiotherapy, Samantha offers virtual counselling for Teens and adults presenting with different goals and issues including Anxiety, Depression, Emotion Regulation, Trauma, Relationship Issues, Stress Management, Life Transitions, Pregnancy and Post-Partum. At Bloom in Waterloo, Samantha works with children under the age of 12 with expertise working with trauma, divorce and separation, stress, anxiety and emotional regulation. Samantha helps children process difficult experiences and learn coping skills.
Riverside Massage & Wellness Clinic - Kim Stewart
Psychiatric Nurse, RPN
Verified
People need to know they have been heard. What do you do when your friends are tired of hearing about it, or you've been caught, maybe just too embarrassed to talk, or don't know how to fix it. It's clear you need to talk to somebody "who gets it" and offer some sounds insights. You need the psychotherapist of the "bad break up"! Or, relationship breakdown, even if it is with yourself. I work with trauma patients (military, police, teachers) and victims of infidelity, sexual abuse, porn addiction, anger.
(226) 918-8001
Office is near:
Elora,
ON
N0B
Cynthia Sewell
Registered Psychotherapist, BA, RP, CH
Verified
3 Endorsed
Did you wake up today and think to yourself, "something isn't right" or "I can't go on like this"? If you are struggling with your substance use and you're feeling like you are no longer in control, it might be time to consider change. Maybe you are tired of hiding your drinking as a way to cope with your mood. Maybe you have noticed that while getting high works in the moment to help manage your nerves, you are actually more anxious now than you have ever been. Change is scary, but may be necessary for you to reach your full potential.
(226) 840-6186
Office is near:
Elora,
ON
N0B
& Online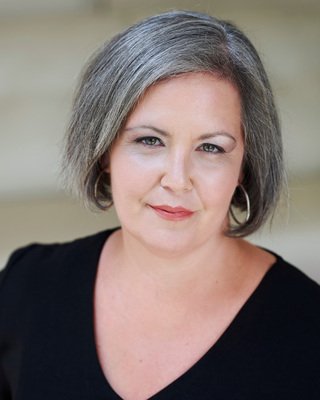 Janna Pardy
Registered Psychotherapist (Qualifying), MACP
Verified
1 Endorsed
I believe that change is possible. I also believe that sometimes we need help and encouragement to identify the strengths within ourselves to make change happen. The therapeutic relationship is at the heart of how I approach my work. A feeling of safety and the building of trust can allow clients to begin to accept themselves, have compassion for themselves and harness their innate gifts and strengths. I understand the power of therapy from personal experience. I learned that healing is possible and the past does not have to rule the present and future.
(548) 483-6576
Office is near:
Elora,
ON
N0B
& Online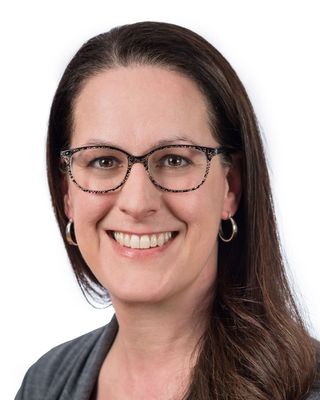 Dawn Graham
Registered Psychotherapist, MA, RP
Verified
Are you feeling tired and unmotivated? Do you find that you are not enjoying your life or feel like you are watching it from the outside? Do you sometimes think you are not good enough or are a burden to others? The cycle of feeling down and thinking negatively about yourself and the world becomes a vicious spiral downward that steals your life from you. Everything seems negative and it can feel as if you just do not have the energy to deal with it. It can be very challenging to stop the spiral and sometimes it feels like you will never be able to break free.
(226) 401-8153
Office is near:
Elora,
ON
N0B
& Online
---
See more therapy options for Elora
---
Family Therapy Counsellors
Family relationships often affect psychological well-being and, regardless of the origin of an issue, or whether it may be the "individual" or "family" who is presenting it, involving the family in the solution can be of great benefit. Families participate directly in sessions during which the family therapist helps conversations in a way that draws upon and builds the strengths, wisdom and support of the wider family unit.