Ashley Elliott
Clinical Social Work/Therapist, BSc, BSW, MSW, RSW
Verified
1 Endorsed
Life can be hard, especially when you are dealing with stress, anxiety, depression, loss or even anger. It can be difficult to believe that your life has the possibility to be anything different. I'm here to help you discover that you don't have to feel that way. I have been working with individuals and families for over 10 years to help navigate the complex waters of addictions, parenting struggles, inter-partner violence, depression, anxiety, stress, and coping and through all of these adversities there is the possibility for change, and you don't have to go through it alone.
(709) 909-0684
Clarkes Beach,
NL
A0A
& Online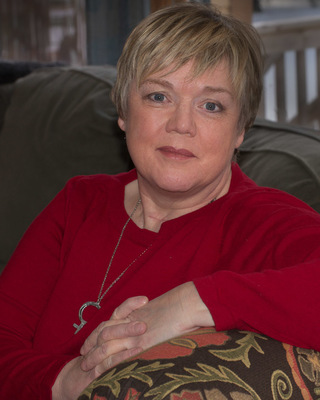 Antje Springmann
Life has its ups and downs. Often we can find ways to cope, and even grow, riding out those waves. But most of us also have times when it all just seems too much; we cannot see a clear path ahead. That's when having the support of someone who listens without judgement and is fully present can be immensely helpful. That is the essence my counselling approach. My aim, in the time we spend together, is to help you discover and reconnect with your inner resources, as well as gain some new tools and create a viable plan to help you move from simply surviving to thriving.
(709) 501-8470
Clarkes Beach,
NL
A0A
& Online
---
See more therapy options for Clarkes Beach
---
Acceptance and Commitment (ACT) Counsellors
Acceptance and Commitment Therapy
(ACT) is a type of psychotherapy that helps you accept the difficulties that come with life. ACT is a form of mindfulness based therapy, theorizing that greater well-being can be attained by overcoming negative thoughts and feelings. Essentially, ACT looks at your character traits and behaviours to assist you in reducing avoidant coping styles. ACT also addresses your commitment to making changes, and what to do about it when you can't stick to your goals.
If you're looking for ACT therapy in Clarkes Beach or for a Clarkes Beach ACT counsellor these professionals provide acceptance and commitment therapy, ACT group therapy, ACT therapy, and acceptance commitment therapy. They include ACT therapists, ACT psychologists, ACT psychotherapists and ACT counsellors.