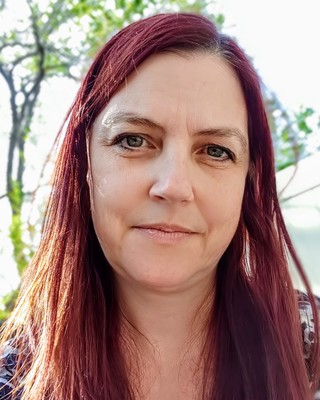 Helen H Williams
Many children struggle with tantrum behaviour, noncompliance, sleep issues, toileting issues, eating issues, language concerns, aggression , and many other behavioural challenges. Once children are in school, challenges in learning may also appear. Struggling with learning, whether in school or in daily tasks, can be very frustrating for families and children. Often this frustration in children then leads to further behaviour issues such as aggression and/or arguing. Children with a diagnosis such as ADHD, ASD, or a developmental disability can present with many additional challenging issues.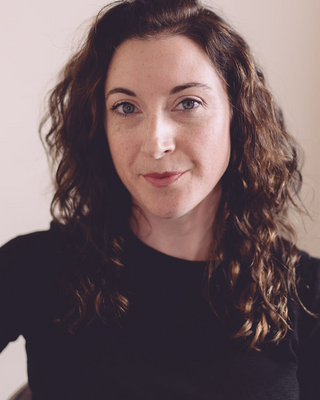 Lise McMillan
Marriage & Family Therapist, MMFT
Verified
We all deserve to feel heard and understood, but when life gets messy our relationships can get complicated leaving us feeling anxious, uncertain, or overwhelmed. I work with couples who are struggling to feel connected, or aren't understanding one another. I help parents feel like they understand their child's emotional needs and how to support them while also supporting themselves in the work of being a parent. I help individuals work through stress, anxiety, loss and trauma to feel aligned with their values and goals. I work to help you feel heard, understood and supported by me, and the people in your life.
(431) 244-0182
Office is near:
Lorette,
MB
R0A
& Online
$120 (individual)
, 
$130 (couples)
---
See more therapy options for Lorette
---
Children (6 to 10) Counsellors
If you're looking for help with children or for a Lorette child counsellor these professionals provide help with
child development
, child learning and child education. They include child counsellors in Lorette, child psychologists, child psychotherapists and Lorette child therapists. They can help with child abuse, mother child issues, child neglect, child behaviour and child discipline. Child counselling in Lorette may include help with child behavioural issues, child family relationships and child sleep.
We often colloquially refer to our children as 'kids', and so may seek a Lorette counsellor for kids' learning issues or help with a kid's education. Such child counsellors can help with kid abuse, mother kid issues, kid neglect, kid behaviour and kid discipline. Kid counselling in Lorette may include help with kids' behavioural issues, kid family relationships and kids' sleep.