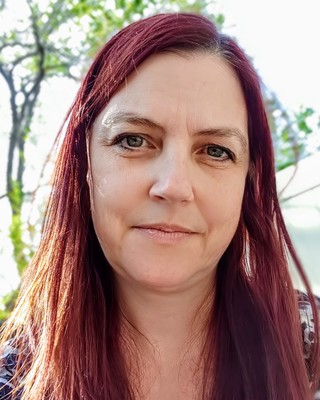 Helen H Williams
Having a
child
who is struggling can feel overwhelming, frustrating, and lonely.
Many
children
struggle with tantrum behaviour, noncompliance, sleep issues, toileting issues, eating issues, language concerns, aggression , and many other behavioural challenges. Once
children
are in school, challenges in learning may also appear. Struggling with learning, whether in school or in daily tasks, can be very frustrating for families and
children
. Often this frustration in
children
then leads to further behaviour issues such as aggression and/or arguing.
Children
with a diagnosis such as ADHD, ASD, or a developmental disability can present with many additional challenging issues.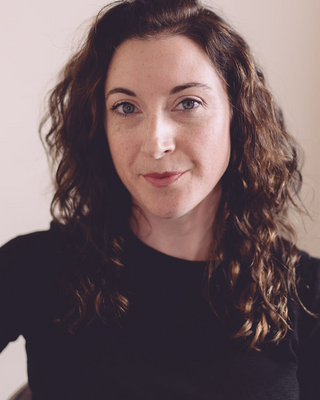 Lise McMillan
Marriage & Family Therapist, MMFT
Verified
We all deserve to feel heard and understood, but when life gets messy our relationships can get complicated leaving us feeling anxious, uncertain, or overwhelmed. I work with couples who are struggling to feel connected, or aren't understanding one another. I help parents feel like they understand their
child
's emotional needs and how to support them while also supporting themselves in the work of being a parent. I help individuals work through stress, anxiety, loss and trauma to feel aligned with their values and goals. I work to help you feel heard, understood and supported by me, and the people in your life.
(431) 244-0182
Office is near:
Lorette,
MB
R0A
& Online
More Therapists Nearby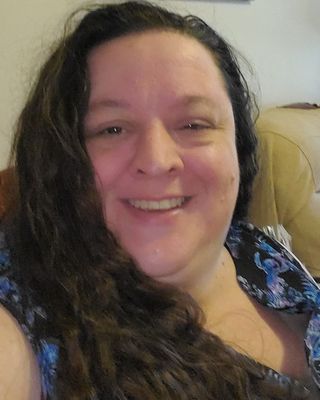 Sheryl Neville Cox
At B.I.G Therapy you can explore all the little things that make big problems in your life. We all have that inner
child
that needs to be heard. Offering an environment for you that is nonjudgemental, accepting and warm. My therapeutic approach tends to be a blend of Attachment, Narrative, Internal Family Systems and Emotionally-Focused therapy. However, I tailor my approach to the needs of each client and so make use of other therapy styles from time to time.
(204) 808-2154
Saint-Pierre-Jolys,
MB
R0A
& Online
---
See more therapy options for Lorette
---
Child Counsellors
Do I need to attend therapy with my child?
Parents are an integral part of a
child's therapy
, but the specifics of their involvement vary. If your child is young, you may attend most or all sessions; if your child is older, you may attend a few sessions or none; sometimes a therapist may ask you to have a session on your own. Whatever the arrangement, you should expect to work collaboratively with the therapist, your child, and your family members to take steps to help support your child.
How long are sessions with child therapists?
Children's therapy sessions can last 30 minutes, 45 minutes, or 60 minutes. The length of the session may depend on your child's age and the type of therapy practiced. You can discuss this with therapists you consult and the one you ultimately move forward with.
How do I get a child to agree to seek therapy?
The best approach is to have an open-ended conversation with your child about how they're doing and what they might be struggling with. When you raise therapy, discuss the concept in an age-appropriate way, for example explaining that a therapist's job is to help kids handle their hard or uncomfortable feelings. Frame therapy positively, as an opportunity to explore and build emotional skills—it's an important tool in the toolbox to help kids feel their best.
How can I tell if a therapist is a good fit for my child?
A child needs to feel comfortable opening up about their thoughts and feelings, so if your child feels a sense of comfort, ease, and trust with their therapist, that's a great sign. In addition, a therapist is a good fit for your child if the two can communicate well together; a clinician should be able to communicate clearly, effectively, and in an age-appropriate manner.