This group works through materials for executives, managers and workers who want a healthy workplace. We work through the material as a group and support each other. We first learn to remove our own drama, strategically avoid another's drama, then to establish a system where workplaces become balanced and emotionally sustaining so to create higher productivity.
---
Group Details
Issues: Anxiety, Codependency, Relationship Issues
Last Modified: 23 Mar 2022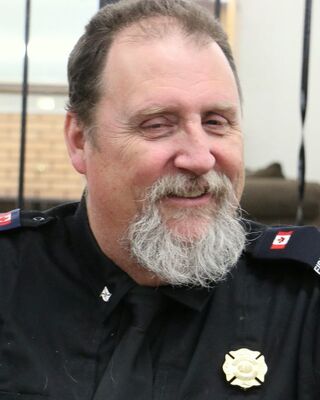 How Do I Manage All This Toxic Workplace Drama?
Host: Jeffrey Howard Hosick