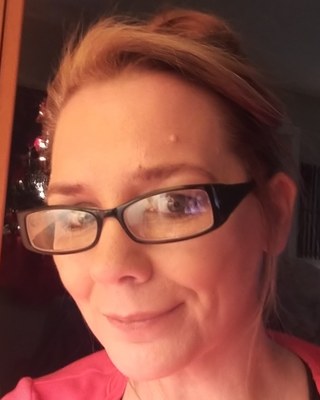 ---
About
Are you struggling to find balance? Have you or your children been impacted by trauma, depression or anxiety? Would you like to improve your relationship with your partner or family as a whole? Do you want a provider that creates a safe, non-judgmental atmosphere and is creative in finding interventions that fit your unique needs? Then let's get started meeting your goals and moving forward the way you envision yourself! I'm here to meet you where you are and accompany you on the journey.
Holding an Honours BA in Psychology, Masters in Clinical Psychology, and completion of doctoral level clinical curriculum, 2000+ clinical hours supervised by a registered psychologist, and current member and Regional Director for the Ontario Association of Consultants, Counselors, Psychometrists & Psychotherapists (OACCPP) with a strong respect for diversity
If you find yourself struggling to make it through the day, or find yourself at a crossroads that seems insurmountable, I would be honoured for you to choose me to share and build a mutually respectful relationship to aid you in finding a life full of satisfaction. You are the driver, but I'll be there wherever you wish to go while finding your destination.
Last Modified: 27 Jun 2020