THERAPY GROUP
Mind | Body | Soul
We are excited to be creating this inclusive healing group for you! From workshops to meditation activations, guest speakers, and evenings our with like-minded individuals. Our philosophy works with a holistic view of the individual addressing each person as a physical, emotional, mental, and spiritual person. Our passion is to create an inclusive space for individuals where healing is accessible to all ho need it, not just in times of crisis but also when we are seeking a deeper connection within ourselves and others. We look forward to meeting you at one of our events! Thank-you for visiting.
Group Details
Location
Heartsbloom
Toronto, ON M4K
Expertise
Self Esteem

,

 
Spirituality 
Practice at a Glance
My Other Groups
My Other Groups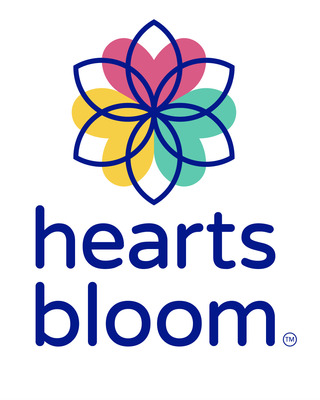 Our Women's Circles, hosted by Spiritlicious, have been created to support women in an equal opportunity healing space that recognizes the value of every individual's right to healing and personal development. The ultimate goal is to come into your fullest potential through healing, embracing and integrating both your human self and spiritual self. Through perspective shifts with truth and self-honesty, connecting the mind-body-soul and Spirit connection, abolishing fear based self-destructive behaviours, and promoting a life-style of self-understanding, inner peace, happiness, and personal transformation. All are welcomed!
Expertise
Self Esteem
Spirituality
Women's Issues
Last Modified:
 6 Dec 2023