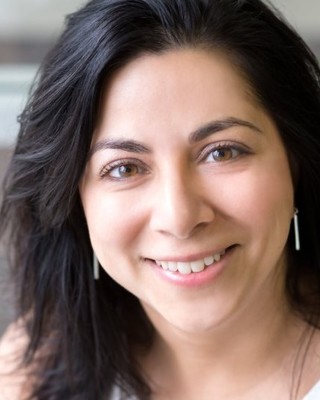 Graceful Boundaries - Online Group Class
Hosted by: Farah Kurji Professional Counselling & Classes
THERAPY GROUP
Graceful Boundaries - Online Group Class
Ever struggle with Boundaries? Find it hard to express, maintain or fix boundaries in a way that feels authentic - firm but gentle? How to deal with people who cross boundaries? ? Are you making the error of thinking boundaries mean conflict? ? In this group, we focus on developing skills to enhance internal and external boundaries and to establish natural ways to manage difficult conversations. Participants are screened to ensure fit and space is limited to ensure compatibility amongst members. Available for Alberta, Ontario and Nova Scotia residents.
Group Details
Location
Online 7 week group
Calgary, AB T2C
Group Meets
Every other Sat 10 A.M. - 11 A.M.
Expertise
Anxiety

,

 
Relationship Issues

,

 
Self Esteem 
Types of Therapy
Cognitive Behavioural (CBT) 
My Other Groups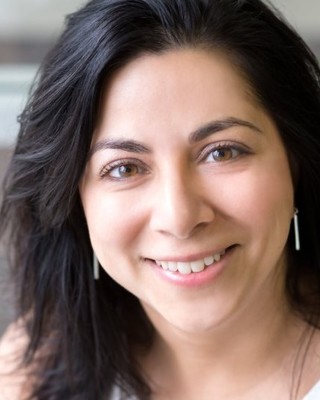 Is it possible to feel stronger, clearer and more authentic after you've had significant loss? I would say yes absolutely! Together we can make meaning out of loss and move forward with strength and clarity! Loss is about change and can be an opportunity to grow. Whether your loss is tangible (what you can see) or intangible (what you cannot) it can be disempowering and difficult to make sense and meaning of. his group works on understanding what grief is and how to move through it. REGISTRATION IS CURRENTLY OPEN, BUT Space is limited to ensure good fit and compatibility amongst members.
Expertise
Grief
Relationship Issues
Types of Therapy
Cognitive Behavioural (CBT)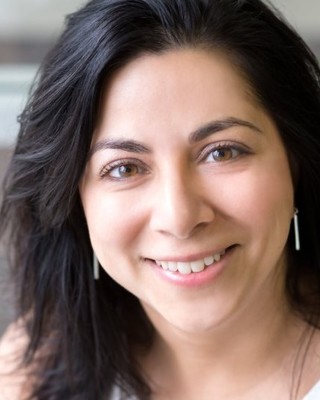 Using CBT develop skills to move past anything holding you back! Learn how to care for your thoughts, feelings and behaviors! Transform stress, anxiety, "being stuck" and/or depression into happiness and authenticity. Elements of DBT and ACT are included in this comprehensive program. There is no pressure to speak out or share personal experiences. Please reach out if you have more questions; REGISTRATION is CURRENTLY OPEN. Learn more at: https://www.farahkurji.com/currentgroups We currently have 2 group offerings for Wed at 6pm MST or Saturday 10am MST.
Expertise
Anxiety
Depression
Trauma and PTSD
Types of Therapy
Cognitive Behavioural (CBT)
Last Modified:
 20 Sep 2023