Lynn S Hiscoe
Clinical Social Work/Therapist, MSW, RSW, RCC
Verified
I have been providing
supervision
to clinicians for 20 years.
My clients are often interested in starting counselling because they are feeling overwhelmed, struggling in their day to day functioning, stressed in their relationships or simply feeling stuck. I work with career professionals and leaders who may be struggling with depression, trauma, burnout, anxiety, as well as issues related to dealing with adult children, parenting, life transitions, return work, self-esteem, loss and grief and resilience building. I offer telephonic counselling.
(778) 864-5627
Office is near:
Cranbrook,
BC
V1C
& Online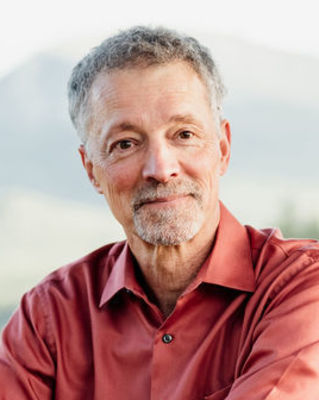 Michael Sobocinski
Psychologist, PhD
Verified
I support adults and adolescents who are struggling with a range of mental health issues including anxiety, depression, trauma and PTSD, grief, substance use disorders, sleep disorders, compassion fatigue, moral injury, and others. My clients often arrive feeling at the end of their rope - lost, alone, angry, afraid, overwhelmed, thoroughly drained, hopeless, or sometimes just completely stuck. They want their lives to be better, but don't know how to begin to identify steps to take or how to manage that change. They want help dealing with difficult emotions and they want their lives to make sense.
(778) 403-4595
Cranbrook,
BC
V1C
& Online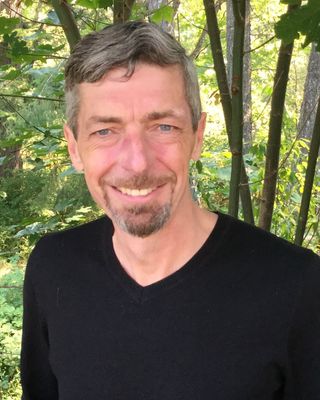 Dean Nicholson
Counsellor, MA, RCC
Verified
We all face difficult times in our lives. If you find that more of your energy is going into managing life's challenges rather than enjoying life's beauty, that is when the support of a skilled therapist can help. I love to work with people who are committed to their growth and unfolding, drawing on my experience and training as a therapist and meditation practitioner to help people live richer lives of meaning, joy and purpose. If you feel there is meant to be more to your life, if you feel a call to move beyond stuck patterns to greater freedom, if you are ready to embark on a journey of self-discovery, I am here to help.
(778) 743-6455
Cranbrook,
BC
V1C
& Online
Not accepting new clients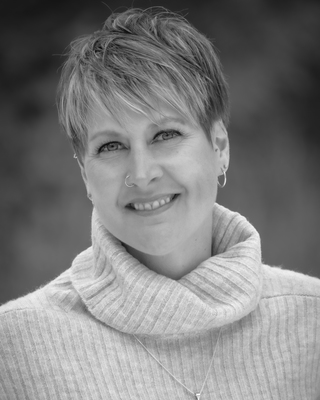 Be The Change Counselling
Clinical Social Work/Therapist, BSW, MSW, RSW
Verified
'Challenge brings change". Easy to say, yet difficult to do. Victor Frankl wrote, "when we are no longer able to change a situation, we are challenged to change ourselves", (Man's Search for Meaning, 1946). When we find ourselves in difficult situations, we have choice - remain in the pain, or seek support to move through. I know life's greatest challenges have brought incredible change to my life, but it hasn't been easy. You don't need to face challenge and change alone.
(778) 720-5570
Not accepting new clients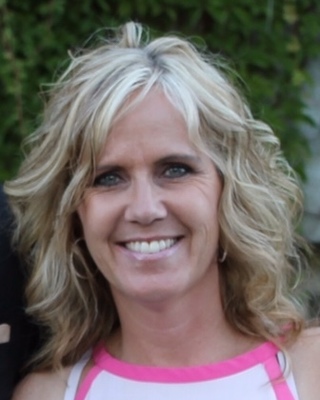 Tracy Bauer
Psychologist, MA, RPsych
Verified
I am a Registered Psychologist with a private practice in St Albert, Alberta. My experience is with individual, both adults and children, relationship, and family therapy. I am registered under the governing body, College of Alberta Psychologists. I have many years experience in the areas of Mental Health and Addictions. I have been practicing psychotherapy since graduating from Gonzaga University in 1998 with a Masters in Counselling.
(587) 417-6493
Cranbrook,
BC
V1C
& Online
Online Therapists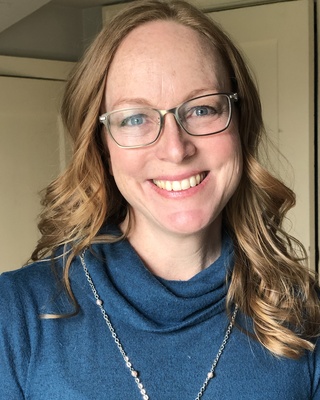 Sandy Maclean MA Rcc
Counsellor, BSc, MA, RCC
Verified
1 Endorsed
I am a Clinical Counsellor (BCACC) working in person and online helping couples and individuals with: relationship issues, trauma, anxiety, depression, addictions, eating disorders and chronic pain. I have been in practice for 16 years with extensive training and experience in: Cognitive Behavioral Therapy, Somatic Experiencing, Emotionally Focused Therapy, EMDR, Mindfulness and Addictions Recovery. I help people resolve problems with thoughts, emotions, reactions and habits. I am launching a relationship course for couples to work through from home (with live support) to turn things around when difficulty starts before therapy.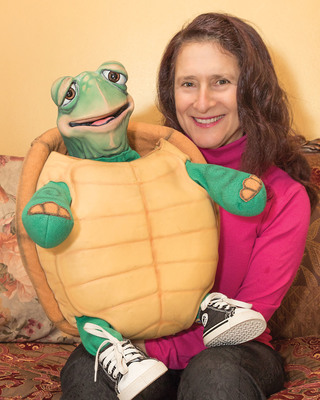 Fernie Counselling & Consulting
Clinical Social Work/Therapist, MSW, RSW, RPT, CPT, EMDR
Verified
1 Endorsed
At Fernie Counselling & Consulting, we can make a difference. We specialize in child & family care. Our team includes co- therapists who assist with the children's play therapy. They include a ventriloquist turtle puppet named Herman & 2 loving service dogs, Betsy and Lucy whom the children come to love. This gang helps to create a safe, secure & magical playroom. Adults & teens are invited into a separate warm & welcoming office. Surely one of the members or our team can creatively help you with your struggles and challenges to overcome hurdles, achieve your optimal mental health, and inspire you to soar!
---
See more therapy options for
---
Clinical Supervision and Qualified Supervisors - Counsellors
Clinical supervisors provide formal supervision, guidance and expertise for pre-qualified professionals and those seeking supervision for their everyday practices. While each membership organization has its own unique requirements, professionals offering clinical supervision help new practitioners advance their clinical knowledge, and satisfy requirements leading to full qualification.