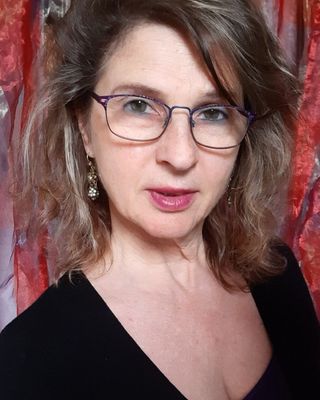 Self-Discovery & Connection Group for Women
Hosted by: Alina Isaac
THERAPY GROUP
Self-Discovery & Connection Group for Women
Connect with Self-Discovery & Connection Group for Women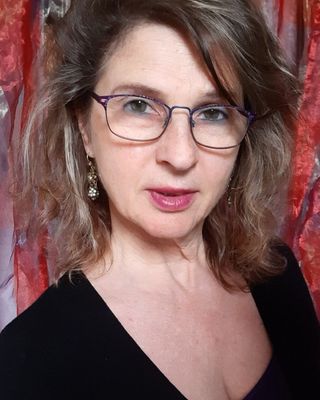 This interactive online group for women invites you to connect around concerns about life transitions, loneliness, self-esteem, anxiety, relationships, sexuality, aging, depression. Difficulties and transitions often carry loss and grief yet can also lead to self-discovery and a renewal of well-being. This group offers embodied awareness practices to help you befriend emotions, enhance self-compassion, and calm the nervous system, while growing in connection with others. The goal is to connect more deeply with your inner life and enhance self-love in a relational context. Group start TBD. Minimum 8-session commitment. Cost: $30/session.
Group Details
Expertise
Anxiety

,

 
Peer Relationships

,

 
Women's Issues 
Connect with Self-Discovery & Connection Group for Women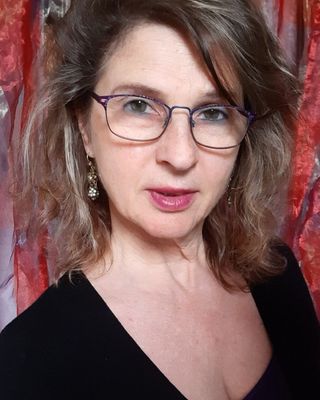 Group Practice at a Glance
My Other Groups
My Other Groups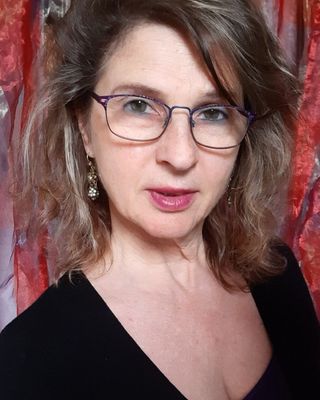 Using Narrative methodology, this group invites you to look back on your own history and bring to light, or harvest, overlooked stories of skills and abilities. Such stories may have been dismissed or forgotten but exist in spite or because of, difficult life circumstances. It is hard to build on them when not aware that they are an important part of who we are. The goal is to reveal and acknowledge qualities and competencies that can serve your life. Duration: 2 hours. Cost: $40/session. This is an online group which may be offered in-person based on demand.
Expertise
Anxiety
Depression
Grief
Types of Therapy
Art Therapy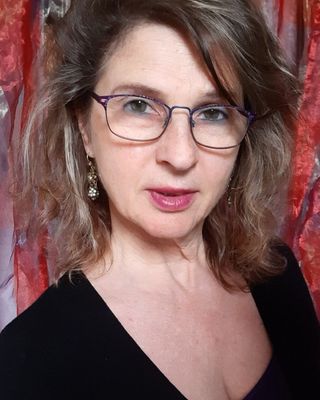 Linked with creativity, vitality and emotional closeness, 'the erotic' is complex, multifaceted, nuanced. It is much more than sex. Wherever you are in your lifespan, this is an opportunity to deepen your understanding and self-love by befriending your "erotic self". Using gentle curiosity, we will engage in dialogue and experiential activities to explore fears & desires, positive experiences & limitations. This 2-hour group experience may help you enhance your sense of yourself as a sensual being & discover what is truly important to you in your life. Cost: $40/ online session. May be offered in person if sufficient interest.
Expertise
Anxiety
Depression
Divorce
Last Modified:
 17 Oct 2023