Online Therapists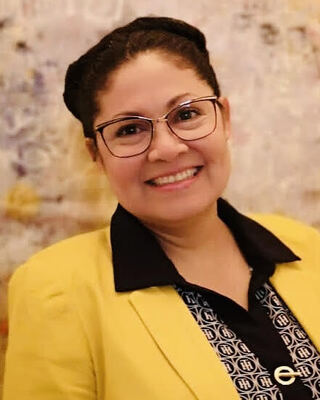 DC Therapy / Dunia Clemente
Marriage & Family Therapist, MSW, RSW, RMFT-Sq
Verified
3 Endorsed
Me especializo en ayudar a las parejas a reconectarse y a encontrar el amor mutuo. "Existimos dentro de las relaciones" ¿Cuál es tu historia? Si usted y su pareja no tiened una buena comunicación, conexión, intimidad o no pueden manejar el conflicto o la infidelidad; ustedes NECESITAN AYUDA. Estos problemas pueden hacer que uno o el otro se sienta estancado, perdido, deprimido, nervioso, enojado, frustrado, abrumado, o inseguro de cómo seguir adelante. O podrian desarrollar patrones negativos que afectarian su vida y otras relaciones interpersonales. Soy un terapeuta de parejas y familia centrado en el trauma, y puedo ayudarlo!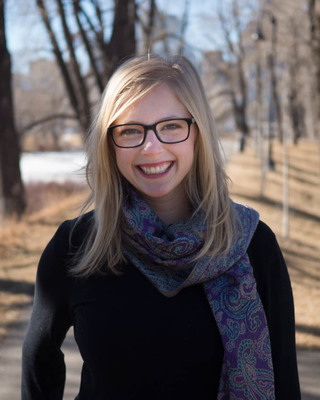 Katie Pelletier
Psychologist, MC, RPsych
Verified
2 Endorsed
Uso tecnicas como terapia de arte, terapia de juego, conciencia de la mente y el cuerpo, y terapias tradicionales. Ayudo a adultos, niños, jovenes y familias a superar sus problemas. Junto con mis pacientes, identificamos sus objetivos de terapia y trabajamos para estos,y así descubrir sus fortalezas, que no es critico y que es empatico. Porque cada paciente tiene necesidades unicas, yo adapto mis terapia para cada paciente y creo un ambiente calido, seguro y acogedor por cada uno de ellos y les ayudo crear cambio en sus vidas y en sus relaciones con los demás pares para que sea significativo y sostenible en el teimpo.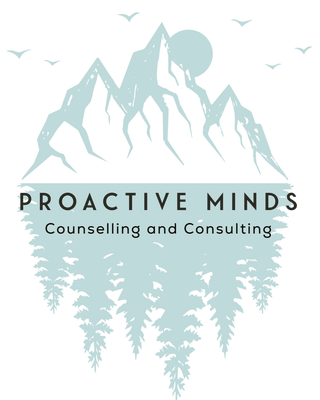 Proactive Minds Counselling and Consulting
Clinical Social Work/Therapist, MSW, RSW
Verified
Looking within ourselves is a powerful tool for change. If you are looking for a safe place to explore different ways of dealing with stressors in your life and improve your mental health, we are here for you. Our individualized approach will ensure that counselling is tailored to your needs to ensure you can meet your goals.