Mindfulness-Based Stress Reduction (MBSR)
RN, BScN, MHSc, CCHN(C)
Verified
"November 15 to January 17, 2022 to : Live online Centre for Mindfulness Studies 8-week Mindfulness-Based Stress Reduction (MBSR) group program. Register: https://mindfulcommunitys pace.com "
The ADHD Journey for Adults
Pre-Licensed Professional, MFA
Verified
"Attention Deficit Disorder is predominantly treated for its symptoms but, as Dr. Gabor Mate points out, knowing symptoms does not address the emotional impact of living with ADHD- the anxiety, low self esteem, self of helplessness that can develop over ..."
Mindfulness Sampler (not currently running)
Registered Psychotherapist, RP, CCC, MA
Verified
"We provide a carefully selected series of guided meditations designed to help you reduce stress, increase acceptance, disengage with destructive thought patterns, and gain a greater sense of wellbeing in your life. Each week covers a different theme, examples include: ..."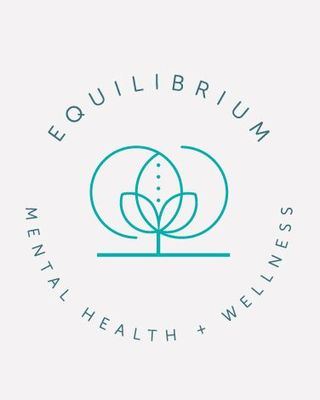 Dialectical Behaviour Therapy (DBT) Skills Group
Psychologist, PhD, CPsych, RSW, RP
Verified
"This skills group is divided into four modules: mindfulness, distress tolerance, emotion regulation, and interpersonal effectiveness. Clients will learn skills to help them get through crisis situations, to accept the most challenging parts of their lives, to respond rather than ..."
Processing COVID-19 Group Starting October 20/2020
Registered Social Worker, MSW, RSW
Verified
"The group will be both psychoeducational and supportive in nature. All group members will get a chance to talk about the impact of COVID-19. Other points: Closed Group (8-10 members only), Online/6 sessions, Psycho-education + Process group, with a live ..."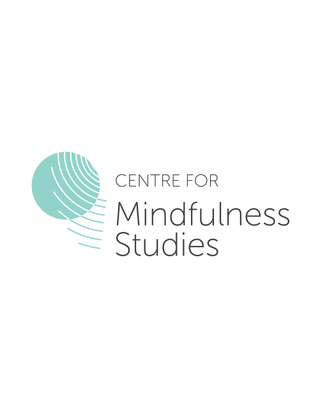 Mindfulness-Based Cognitive Therapy (MBCT)
"Mindfulness-Based Cognitive Therapy (MBCT) is an evidence-based group therapy for preventing depressive relapse and treating mood disorders. It reduces depression, anxiety and stress. Mindfulness is a non-judgmental way of paying attention to the present moment. Cognitive Behaviour Therapy is designed ..."
Stress Reduction Using Sound - 3 Dates
Registered Social Worker, MSW, RSW
Verified
"Gain an understanding of how stress impacts the body and brain - Learn how to tune into our body & acquire simple techniques to regulate your nervous system - Learn the basics of mediation using the power of sound - ..."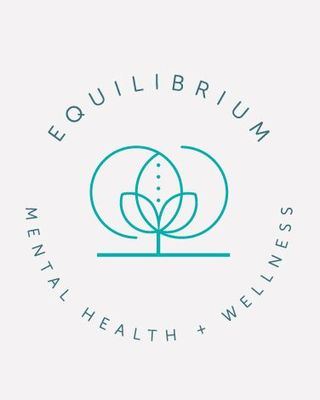 Intuitive Eating and Anti-Diet Nutrition
Psychologist, PhD, CPsych, RSW, RP
Verified
"The 12-week Body and Food Freedom program combines both 1:1 and group coaching plus community support to help you make peace with your relationship to your body, food and your inner self so you can find freedom from binge eating, ..."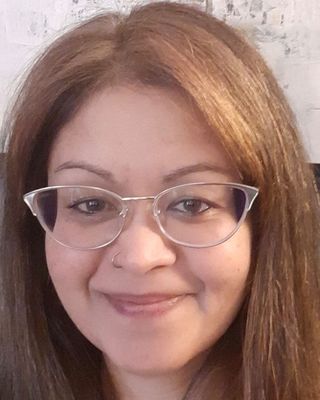 Centre for Mindfulness Studies - Mbsr, Mbct, Msc
Registered Psychotherapist, RP, MBA, MPS, MBCT, BMATH
Verified
"Mindfulness based interventions, Evidence based, 8-10 week series, 2.5-3 hrs per week, See https://www.mindfulnessst udies.com/ for upcoming programs and courses. "
---
See more therapy options for M6J
---
What is the difference between Group Therapy and a Support Group?
M6J Support Groups and Group Therapy both offer a safe place to explore important issues. It is important, however, to understand the difference between the two.

Group therapy in M6J is led by a therapist, group psychotherapist, or group counselor, and is generally structured around an issue. The therapist guides the group through a program as the group works together to better understand thoughts and feelings. Experienced therapists lead psychotherapy groups for various ages, such as adults, and specific issues including anger management, anxiety, and coping skills.

Support groups in M6J are usually facilitated by a therapist or counselor, but can also be led by members with lived experiences. Generally, a support group is less structured than a therapy group. Support groups bring together members to provide support and strength to each other, often around a common challenge such as addiction or grief.

Most therapy groups will meet for a fixed length of time with a consistent group of members, while many support groups meet for an indefinite period of time with members coming and going.
Is Group Therapy Right For You?
Group therapy in M6J allows you to benefit from the experiences and sharing of others. Listening to others, and recognizing what you have in common, allows you to learn about yourself. In the group environment, where therapy types such as Mindfulness Based group therapy are used, you can recognize aspects of yourself that you may choose to modify or change.

As other members share about their lives, you might see your own experiences or see patterns you hadn't noticed previously. The group allows you to better understand issues you might not have noticed before.

Hearing the stories of group members gets you outside of yourself and helps you see your life differently. As you do that, a process of self-acceptance and empathy for others occurs as you learn to relate with others in the group.

Group therapy and support groups in M6J can also be a less expensive alternative to individual therapy. While you should check with your insurance company, you'll often find that therapist led group psychotherapy is covered, while peer-led support groups are not. Either way, group session costs are generally less expensive than individual therapy.