Connecting Paths is a workshop for couples looking to strengthen or maintain their emotional connection. John and Julie Gottman are psychologists that followed over 1000 couples for over 43 years to identify the principles of the "relationship masters" versus "the relationship disasters." If a long-term relationship is to last, turning towards one another recurrently, with the same curiosity, attention, and nurturance of earlier times, is essential. In a busy and demanding life, we sometimes lose track of our primary relationships, thinking they will tend to themselves. Take back date night, fan the ember, and rekindle the fire.
---
Group Details
Issues: Parenting, Relationship Issues
---
Location
Pathways to Emotional Health Inc.
1375 Hopkins Street
Unit 5 Inside The Yoga Den
Whitby,
ON
L1N
(289) 768-8650
---
Andrea Probert's Groups:
Last Modified: 30 Nov 2022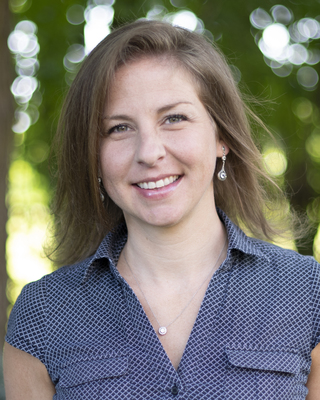 Connecting Paths
Host: Andrea Probert