Support Groups in Duncan, BC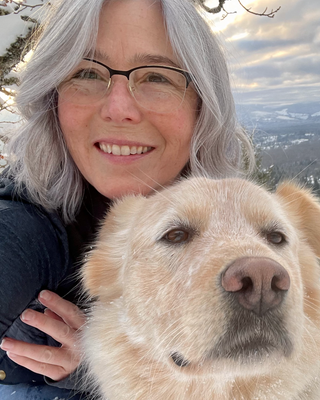 Mindfulness: Living in the Here and Now
Counsellor, MA, RCC, CAW
Verified
"Mindfulness can help you cope with stress, anxiety, chronic pain, and anger, as well as to develop compassion for yourself and others! $30/session incl. GST. Contact me for details on upcoming group sessions. "
(778) 762-0379
Group meets in:
Duncan,
BC
V9L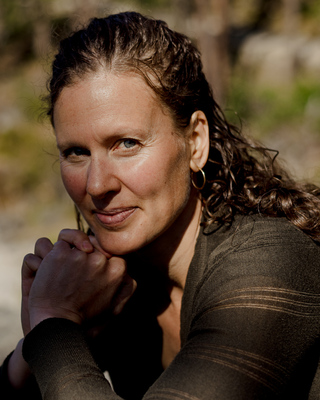 Online Somatic Relief from Anxiety Course
Counsellor, BSc, RTC, RYT
Verified
"On-Demand, Lifetime Access! $99 www.resiliencesomatics.ca /courses TOPICS COVERED: Module 1: Mapping Our Nervous Systems Practice Video: Locus of Control Module 2: Body-Based (Somatic) Tools for Reducing Anxiety Practice Video: Protection Boundary Meditation Module 3: Understanding and Using Breath and ..."
(778) 766-5456
Group meets in:
Duncan,
BC
V9L
The Healing Forest, nature based group for girls
Counsellor, MA , RCC
Verified
"This nature-based group for children and youth pairs nature-based activities with storytelling and other expressive arts approaches. It is designed to strengthen coping and resilience in children who have been through common causes of stress such as the divorce of ..."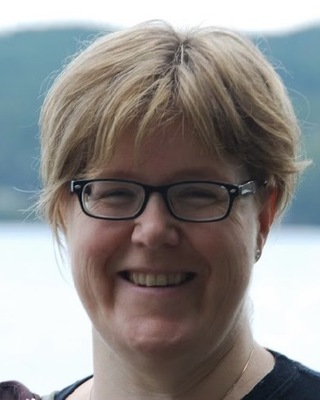 (587) 848-3279
Group meets in:
Duncan,
BC
V9L
Waves of Change, nature based group for anxiety
Counsellor, MA , RCC
Verified
"Waves of Change is a free program beginning in February 2022 aimed toward women who identify anxiety as a barrier in their lives and are looking to develop resources and coping strategies to help them manage anxiety and stress (an ..."
Navigating Grief and Loss Youth Group (Online)
Counsellor, MA , RCC
Verified
"The Learning Loss Group Program is an eight-week, sixteen hour peer support group that provides a safe place for youth who have been impacted by loss or significant change to find the support and resources to navigate and manage their ..."
---
See more therapy options for
---
What is the difference between Group Therapy and a Support Group?
Duncan Support Groups and Group Therapy both offer a safe place to explore important issues. It is important, however, to understand the difference between the two.

Group therapy in Duncan is led by a therapist, group psychotherapist, or group counselor, and is generally structured around an issue. The therapist guides the group through a program as the group works together to better understand thoughts and feelings. Experienced therapists lead psychotherapy groups for various ages, such as adults, and specific issues including anger management, anxiety, and coping skills.

Support groups in Duncan are usually facilitated by a therapist or counselor, but can also be led by members with lived experiences. Generally, a support group is less structured than a therapy group. Support groups bring together members to provide support and strength to each other, often around a common challenge such as addiction or grief.

Most therapy groups will meet for a fixed length of time with a consistent group of members, while many support groups meet for an indefinite period of time with members coming and going.
---
Is Group Therapy Right For You?
Group therapy in Duncan allows you to benefit from the experiences and sharing of others. Listening to others, and recognizing what you have in common, allows you to learn about yourself. In the group environment, where therapy types such as Mindfulness Based group therapy are used, you can recognize aspects of yourself that you may choose to modify or change.

As other members share about their lives, you might see your own experiences or see patterns you hadn't noticed previously. The group allows you to better understand issues you might not have noticed before.

Hearing the stories of group members gets you outside of yourself and helps you see your life differently. As you do that, a process of self-acceptance and empathy for others occurs as you learn to relate with others in the group.

Group therapy and support groups in Duncan can also be a less expensive alternative to individual therapy. While you should check with your insurance company, you'll often find that therapist led group psychotherapy is covered, while peer-led support groups are not. Either way, group session costs are generally less expensive than individual therapy.