More Therapists Nearby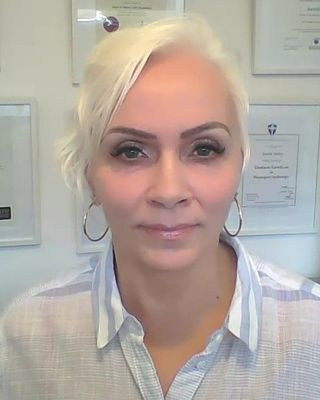 Online Trauma Brainspotting Counsellor
Counsellor, ACA-L3
Verified
Brainspotting shifts the brain out of irrational fears, liberates the brain from
addiction
, brings relief from PTSD, OCD and anxiety, and resolves trauma.
Dr Astrid Staley has 15+ years of experience using talk therapies, Neuropsychotherapy & Brainspotting - an innovative, cutting-edge therapy to move people toward optimal functioning. Her experience extends to Christian & non-Christian contexts, providing an opportunity to choose a preferred style to support a holistic approach to wellbeing of body, mind, spirit. Talk therapies, brainspotting & psychoeducation are available to achieve goals along with the Neuro Change Program ($995) included at no charge in counselling & supervision packages. Payment plans available & reduced fees for full-time student. Supporting clients 16+ years.
(03) 5615 6373
Office is near:
Perth,
WA
6000
& Online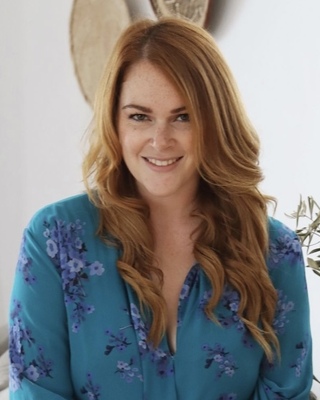 Tammy Stander - Trauma Informed Psychotherapist
Psychotherapist, PACFA
Verified
I am a trauma informed Clinical Psychotherapist and EMDR therapist. I seek to create a deepening awareness of self and enhance connection with others. I work primarily in the areas of trauma, mental health and
addiction
supporting individuals and their loved ones. Exploration of the human condition has always intrigued me. I am curious as to the driving force behind why we do what we do and what determines our path in life. In understanding our life's journey and what shapes it, we can begin to move towards a more content existence - with a balanced relationship with the world and the connections it brings.
(02) 9159 6712
Office is near:
Perth,
WA
6000
& Online