More Therapists Nearby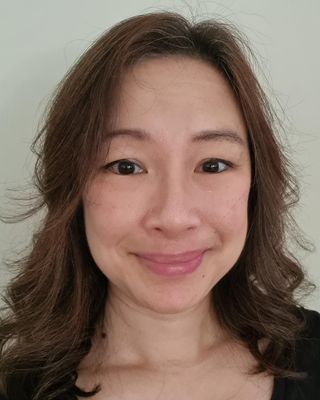 Deborah Woon
Counsellor, ACA-L2
Verified
Hello, my name is Deb. I am a Registered Counsellor with the Australian Counselling Association. My areas of special interest include Trauma and PTSD (developmental and incidental); attachment styles, anxiety and emotional regulation, coping skills, life transitions, domestic abuse or violence, single parenting, separation, or
divorce
. I also provide psychosocial mental health counselling at an individualised level. I am passionate about mental health recovery and take pride in my clients' success in processing present and past traumas and other presenting difficulties.
0432 596 395
Office is near:
Wilson,
WA
6107
& Online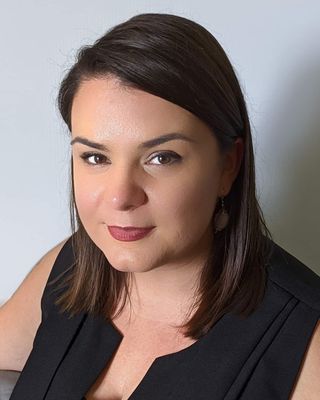 Carnelian Bella Counselling
Counsellor, ACA-L1
Verified
I have experienced many of life's trials such a separation,
divorce
, and re-finding myself which has resulted in my having my beautiful and crazy complex blended family of 8 (9 if you include the dog… who am I kidding of course we include the dog) sorry, make that 9!.
Hello, I am Cris and I would just like thank you for taking the time to sit with me for a moment. I know that it has been tough lately and you haven't felt like you aren't getting anything right. The kid/s are driving you nuts, your partner/co-parentis simply not on the same page let alone same chapter or book. All of this just makes you want to pull your hair out and scream! I am here to tell you that everything will be ok. That simply by being here means you are doing an awesome job at the many roles you have in your life. That with time yes, you can get on the same page, chapter or at least book with your partner/co-parent
(07) 3477 9997
Office is near:
Perth,
WA
6000
& Online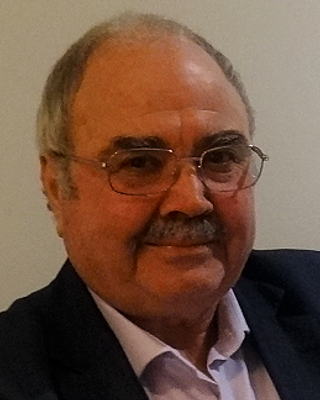 Brian Allen and Associates
Psychologist, MAPS
Verified
As a mature person I have the benefit of my own life experience as well as my many years of professional practice that I can draw upon. This has enabled me to help many people to improve the quality of their lives and their relationships and to cope with and overcome the traumas and challenges that life eventually presents to all of us.
(08) 9121 1016
Office is near:
Perth,
WA
6000
& Online