More Therapists Nearby
Nancy Diaz
You've been struggling with the important relationships in your life, and feeling as if everything is falling apart and getting to be too much. Maybe it's your relationship with a parent or with a romantic
partner
. You are finding it hard to communicate with them. You may find yourself taking out your anger on them and behaving in ways that you don't recognize. You may be trying not to be so hard on yourself because you know you have been through a lot. At the same time, you want to hold yourself accountable for your behavior and learn coping skills that are healthier.
(02) 8859 8874
White Gum Valley,
WA
6162
& Online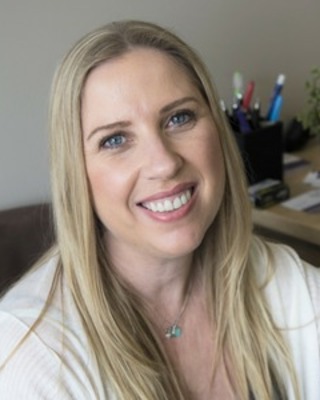 Joanna Bell
Psychologist, MAPS
Verified
I provide therapy for adults (including
couples
) who are experiencing difficulties in their lives.
I am committed to ensuring that all clients receive the highest standard of care and a positive experience of therapy. I have over 10 years experience and have worked in both the private and not for profit sector. I understand that many people feel nervous about attending counselling, so I ensure that we spend time in the first session discussing goals, motivations for attending therapy and outlining what they can expect from the sessions. I work from a client-centred approach, which means that therapy is guided by a clients' individual goals and completely at their own pace.
(08) 7078 8129
Office is near:
Fremantle,
WA
6160
& Online