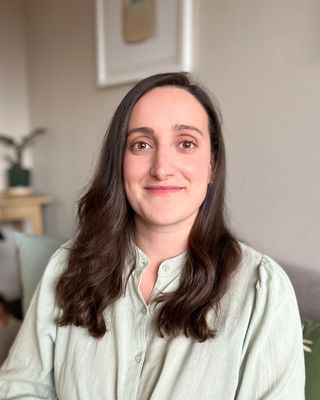 Renae Kolia
Psychologist, PsyBA General
Verified
Think Feel Grow is a private psychology practice specialising in supporting the growth, mental health and wellbeing of children, young people, and their families. I am the psychologist and owner at Think Feel Grow. I support children and adolescents to understand and cope with thoughts and feelings, discover their strengths, build confidence, and do the things that are important to them. I also consult with parents and caring adults and explore parenting-based strategies to support their child's wellbeing and development.
(08) 6493 7985
Bedford,
WA
6052
& Online
Dr Karen Brooker
Psychologist, PsychD, PsyBA - Clin. Psych
Verified
I am currently taking referrals for Neuropsychological assessment. I am an endorsed Clinical Neuropsychologist and Clinical Psychologist who has conducted assessments both internationally and within remote and rural Australia. I have worked both in the public sector, non-government agencies, and in private practice. I conduct neuropsychological assessments for individuals, legal firms, government & insurance agencies and medical professionals including psychiatrists. I assess children from the age of 8 and adolescents, adults and older adults. I have availability beginning February 2023.
(08) 7079 4201
Office is near:
Bedford,
WA
6052
---
See more therapy options for Bedford
---
Children (6 to 10) Counsellors
If you're looking for help with children or for a Bedford child counsellor these professionals provide help with
child development
, child learning and child education. They include child counsellors in Bedford, child psychologists, child psychotherapists and Bedford child therapists. They can help with child abuse, mother child issues, child neglect, child behaviour and child discipline. Child counselling in Bedford may include help with child behavioural issues, child family relationships and child sleep.
We often colloquially refer to our children as 'kids', and so may seek a Bedford counsellor for kids' learning issues or help with a kid's education. Such child counsellors can help with kid abuse, mother kid issues, kid neglect, kid behaviour and kid discipline. Kid counselling in Bedford may include help with kids' behavioural issues, kid family relationships and kids' sleep.