Waitlist for new clients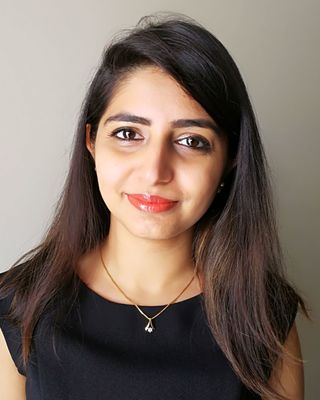 Mind Mosaics Psychology
Psychologist, MSc, PsyBA General
Verified
She is Multi lingual and can speak Hindi/
Punjabi
/Urdu.
Mind Mosaics works with varied client presentations from general anxiety, depression to complex trauma providing them a safe and a non-judgmental space. Harpreet at Mind Mosaics offers counselling services to various age groups from teenage to elders and holds a research background in lifespan wellbeing. She practices a client centred Feedback Informed Treatment. Often clients respond well to treatment if they are psycho- educated, have goals clarity and holds a shared responsibility in the treatment.
Supriya Khanijou
Counsellor, MA, ACA-L2
Verified
I offer multilingual counselling for English, Thai, Hindi and
Punjabi
speakers.
After many years of studying and practicing a wide range of holistic approaches for the body, mind and spirit, I've found the answer to true wellbeing comes from strengthening the relationship to ourselves on all levels; physical, mentally, emotionally and spiritually. The best approach is to support ourselves with practical and complementary practices that can be incorporated into our lives in the most beneficial way. I work with clients to find the best suited practices for their individual lifestyle.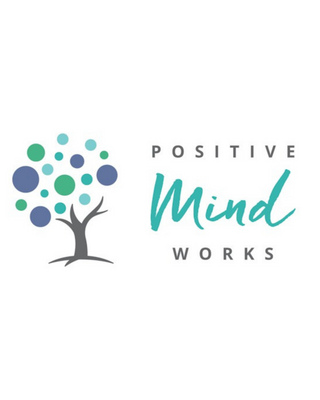 Positive Mind Works
Psychologist, MSc, PsyBA General
Verified
Positive Mind Works is a Telehealth Counselling, Psychology, and Psychiatry clinic. We provide support in the comfort and privacy of your own home for couples, adults, and young people. Positive Mind Works has been developed to provide convenient access to expert and confidential support. Clients are offered individualised support based on their goals and chosen focus. We specialise in treating depression, anxiety, panic, stress, relationship difficulties, grief, phobias, OCD, ADHD and PTSD/trauma. A coaching and positive psychology service are also offered for clients wishing to improve motivation toward their goals.
Tahira Hassan- Women's Wellbeing
Counsellor, ACA-L1
Verified
Are you a woman who constantly puts herself last and goes out of the way to please others and yet you judge yourself harshly for not being good enough? Do you have difficulty saying no? or setting boundaries is hard due to fear of disappointing people? It's common for many women to get trapped in a people pleasing cycle but change is possible. What would it be like if you didn't have to worry about what everyone thinks of you? Enjoying the things in life that you value most- what if you could be seen and heard for who you are? Imagine, how would your life be if you could define your boundaries and communicate them effectively.
Rishi Sharma - Indus Therapy Consulting
Clinical Social Work/Therapist, AASW
Verified
Finding yourself doing head miles, feeling hopeless or overwhelmed by recent changes in life? Ever feel that you are carrying the burden of the world on your shoulders since COVID came around? Do you no longer find joy in the things you used to enjoy or are unable to remember what life used to be like before COVID came around?Have you tried therapy before and didn't feel understood? If you are a person of colour and struggle to find therapists who understand your culture, I hope to provide you with better service. Give us a call or leave an enquiry on the website and we will walk you through your journey to a better life.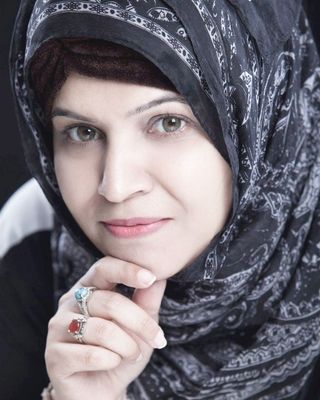 Khanum Amber Zehra
Counsellor, MA, ACA-L1
Verified
Khanum Amber is a Certified Conventional & Muslim Counsellor, Community Leader, Spiritual Healer, CBT & NLP Master Practitioner. Well-being is a particular focus in her practice. She supports women with grief, relationship challenges or any form of life transitions. Using an extensive experience of community work, CBT, NLP & family therapies allows her to work effectively with her counselling clients. She aims to build warm, supportive & collaborative relationships with her clients creating a safe, personalised, non-judgemental space to be open about difficulties and to have honest and solution focused conversations.
Gayatri Broota
Committed and highly dedicated mental health counselor with 6+ years of extensive experience in counseling people from diverse backgrounds. Possess an outgoing personality with absolute rapport-building skills. Offering expertise in mental health rehabilitation and cognitive-behavioral therapeutic interventions. Experienced in assessing clients for mental and emotional health illnesses, and providing well-placed interventions and plans, based on the individualized needs of each client.
Syeda Haider
Psychologist, MPsych, PsyBA General
Verified
I am a registered Psychologist with an advanced degree in Clinical Psychology. I have worked in clinical, educational, residential and community mental health settings in Australia and Pakistan. I embrace the biopsychosocial model and tailor therapy to the unique needs of my clients. I am passionate about creating a 'safe space' in therapy where clients feel heard, understood, and validated.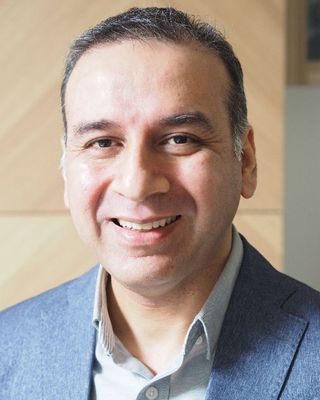 Naeem Rana
Counsellor, MC, ACA-L3
Verified
Naeem has specialised training in trauma-informed practice, suicide prevention, self-harm, and couple's counselling. His way of working is very holistic and person-centred. He supports clients in focusing and accessing core emotions to identify and process them. His work with clients helps them develop deeper meanings of their thought processes.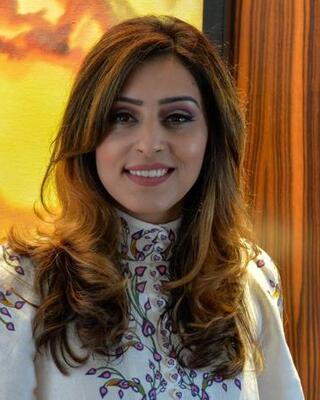 Sundas Rehman @ Internal Sunshine
Psychologist, MPsych, PsyBA General
Verified
Sundas supports her clients in achieving their goals and living a more fulfilling life. She works collaboratively with her clients and helps them navigate difficult or life-changing situations. Sundas see clients of all ages, for both therapy and assessments. She provides evidence-based therapy and intervention for anxiety, depression, behavioral difficulties, stress, school-related difficulties, workplace stress, family difficulties, relationship problems as well as parenting support. Sundas also provides assessments for learning difficulties (e.g., dyslexia), Autism, and ADHD, and other social-emotional concerns.
---
See more therapy options for Victoria
---
What type of mental health professional is right for me?
While most types of therapy have a lot in common, they also fall into clusters that share core features, such as cognitive therapies or psychodynamic approaches. It is important to seek someone who practices evidence-based therapy, meaning one or more forms of treatment that have been scientifically evaluated and tested, and demonstrate consistent improvement for a majority of patients.
If you are unsure about choosing the right therapist, psychologist, or counsellor, it might be useful to first learn more about
therapy types and modalities
.
---
How to find a therapist or counsellor in Victoria?
When looking to
find a therapist
, start by considering training and credentials. Studies also indicate that the therapeutic alliance, or the relationship the client develops with the therapist, is an important factor in their ability to work together to achieve the client's goals.
---
What method of therapy is right for me?
When it comes to treatment methods, there's no 'right way.' Each method of therapy can be beneficial for a variety of issues. Psychologists in Victoria specialise in therapeutic approaches such as CBT, EMDR, and Interpersonal Therapy (IPT), among others. Finding a psychologist or counsellor who is a good fit for you is the most important step to discovering what type of therapy, or combination of therapeutic approaches, will meet your individual needs. Learn what to expect from different
types of therapy
and how they work.
---
Can I afford counselling?
Yes. Most counsellors offer reasonable rates or will work on a sliding scale basis. Many accept health insurance. Feel free to discuss this when you contact the counsellor.