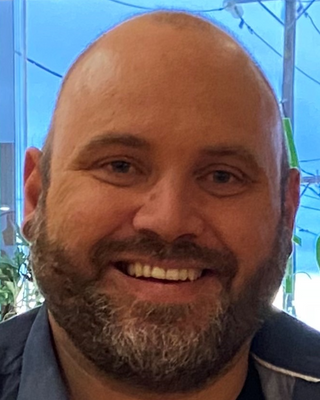 Nate Proctor
Clinical Social Work/Therapist, AASW
Verified
Support for all, with a particular focus and passion for supporting men and teenagers. I create a safe, non-judgmental space for people to feel comfortable to share and work on their challenges. I am an easy going, emotionally intelligent, highly empathetic practitioner, with a good sense of humour. I am very passionate about assisting people to increase their resilience, positive wellbeing, and happiness, to create sustainable change. I have particular skills and experience that help me create comfortable, enjoyable, supportive connections for men who have concerns about receiving professional mental health support.
Jodie Fincham - Safe Place Counselling
Counsellor, PACFA
Verified
From time to time, we all face challenges and experience change throughout different stages of our lives. But for many of us, sometimes it might be more difficult than usual to cope or find our way. Perhaps you are feeling lost because the life you currently lead is not what you had imagined it would be? Or it could be that you are facing an overwhelming situation, or 'stuck' in a relationship that creates major stress. You may have been struggling with anxiety, depression, loss or other significant life transitions for some time, and now need help. At Safe Place Counselling, you do not need to deal with life's challenges alone.
(03) 4708 5474
Office is near:
Yea,
VIC
3717
& Online
---
Self Esteem Counsellors
Self-esteem
lives on a spectrum: Not enough self-regard (or low self esteem) can lead people to become depressed, or to tolerate abusive situations and relationships. Too much self-love (or high self-esteem), results in an off-putting sense of entitlement and an inability to learn from failure. And it's occasionally a sign of clinical narcissism. Quite the opposite of being shy or shyness, yet still on the same spectrum.