Not accepting new clients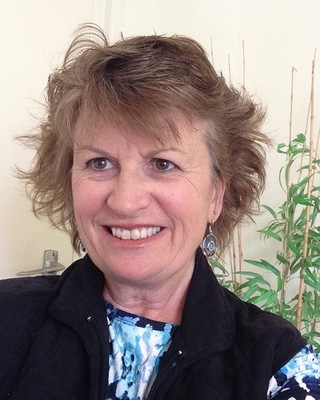 Tracy Horner Counselling Psychology Services
Psychologist, MAPS
Verified
Seeking a therapeutic relationship where you can:- feel extremely trusting and emotionally safe?; feel heard, understood and validated?; feel you are given tools and skills for moving though your pain, suffering, difficulties in coping?; feel you can be empowered to live the life you want to?...... then see me. Also passionate about seeing COUPLES thrive, I provide therapy/coaching, and weekend retreats in stunningly relaxing accommodation. This includes 6 customized couples sessions, leaving you with tools and strategies for helping your relationship thrive. As a Licensed Life coach I also provide 3-12 week programs for individuals and couples.
0409 134 282
Not accepting new clients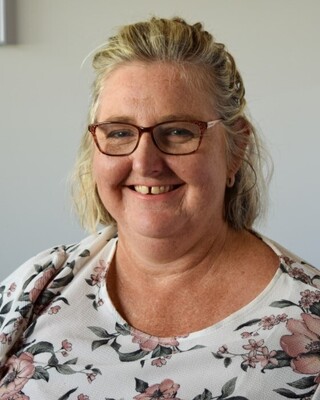 Sticksnstones therapeutic services
Psychotherapist, MA, PACFA
Verified
Passionate and experienced Clinical Couples and Individual therapist, Pyschotherapist, M.H Social Woker,Clinical Family therapist, Registered Sandplay, Expressive therapist.Kristina is a relationship specialist with over 30+ yrs experience of working with couples, families and individuals. She is a clinical member of the International and National licensed registering bodies for the Australian relationship counsellors and family therapists ; Meeting training standards required for evidenced based counselling. Members of these associations have undertaken extensive clinical supervision, experience & study at Masters degrees.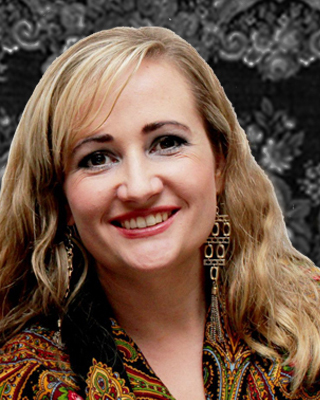 Rykie Smith
Psychotherapist, MA
Verified
Our mental health determines the quality of our lives. How we view ourselves and the world around us determines whether we live fulfilling, meaningful lives, or whether we struggle with feelings of worthlessness, hopelessness and despair. Our emotional wellbeing has an influence on our relationships and career success; it can dictate whether we feel safe and whole, or scared and anxious.
(03) 5726 4714
Office is near:
Wodonga,
VIC
3690
& Online
Online Therapists
Light the Way Counselling
Counsellor, ACA-L1
Verified
I believe that every situation, every experience – no matter how difficult, painful, or "stuck" it might be – holds within it the opportunity for healthy healing & growth. Do you find yourself caught in a pattern repeating the same cycles? Is symptom management only getting you so far? Does talk-therapy help, but feels like it's missing something? To break a cycle, we can't just work from a surface level, we need to tap into the deeper parts of ourselves. We can't change what we're not aware of, which is why I can help you build the knowledge, self-awareness & skills needed in order to heal & reprogram your subconscious patterns.
(08) 9932 0333
Creek Junction,
VIC
3669
& Online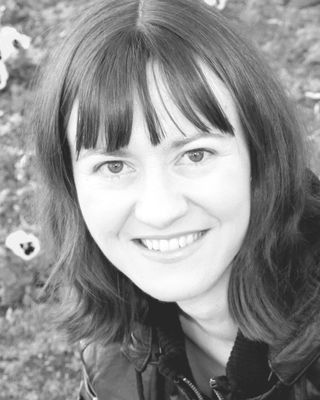 Bronwyn Baker
Counsellor, ACA-L1
Verified
Do you feel like you're stuck in survival mode? Have you just come out of an unhealthy relationship or marriage? Do you want to find healing from the past but don't know where to begin? Do you find it hard to trust others or feel like they won't understand what you're dealing with? What if I told you that healing is possible? Others have recovered from these difficulties and you can to. I know it can feel like you'll never get there but you don't have to try and figure it out on your own. With the right help, recovery is very possible.
(02) 5850 2804
Wagga Wagga,
NSW
2650
& Online
---
See more therapy options for Wodonga
---
What type of mental health professional is right for me?
Some of the most common types of mental health providers in Wodonga are psychologists, licensed counsellors, therapists, psychotherapists, and licensed clinical social workers, all of whom diagnose mental health conditions and provide individualised treatment.

Services offered, education, and credentials vary by type of mental health professional. Each professional in Wodonga then may specialise in certain areas, such as depression, marriage counselling, or anxiety. Although many mental health providers are not licensed to prescribe medication, they may coordinate with a provider who can.

Both in-person and online therapy sessions are available from most psychologists.


How do I find psychologists in Wodonga with the specialty experience I'm looking for?

You can refine your search using the filters on this page. There are several categories you can filter by to find mental health professionals with the experience you are looking for. You may want to filter for CBT Psychologists in Wodonga, or Child Psychologists in Wodonga.

Many find it useful to use filters to view only psychologists that have experience working with certain issues, like Wodonga psychologists specialising in EMDR.


---
What method of therapy is right for me?
When it comes to treatment methods, there's no 'right way.' Each method of therapy can be beneficial for a variety of issues. Psychologists in Wodonga specialise in therapeutic approaches such as CBT, EMDR, and Interpersonal Therapy (IPT), among others. Finding a psychologist or counsellor who is a good fit for you is the most important step to discovering what type of therapy, or combination of therapeutic approaches, will meet your individual needs. Learn what to expect from different
types of therapy
and how they work.
---
Can I afford counselling?
Yes. Most counsellors offer reasonable rates or will work on a sliding scale basis. Many accept health insurance. Feel free to discuss this when you contact the counsellor.