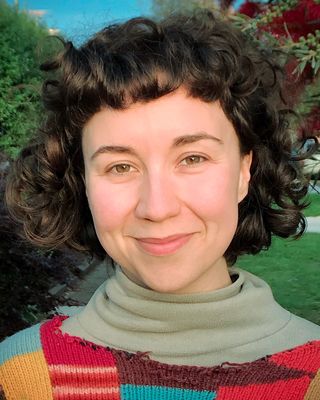 Sydney Ruiz
Psychotherapist, ACA-L2
Verified
I am influenced by existential philosophy, mind-body unity, developmental and psychodynamic theories and
transpersonal
developmental theories.
Therapy can have profound benefits and can lead to lasting change, but it only works when you are ready, and feel trusting of your therapist. For my part, I seek to provide a warm, non-judgemental space for you to explore and experience whatever is most needed at the time—a supportive and curious approach that allows for rich and meaningful relational and inner-world development. If you have been feeling stuck in a cycle, overwhelmed, are experiencing grief or loss, want to make a change or cultivate your strengths, I will work collaboratively with you to enable your growth.
(03) 9111 2662
Office is near:
Richmond,
VIC
3121
David Alexander Wilson
Counsellor, ACA-L2
Verified
I support individuals to reconnect with their deeper wisdom and clear patterns that are keeping them stuck and preventing them from reaching their true potential. As a somatic counsellor I provide a safe and compassionate space for self-exploration and assist others as they navigate their inner journey, regain a deeper sense of trust and groundedness in themselves, and transition from a place of limitation and anxiety to one of freedom and joy. The process offers an invitation to live life in a more authentic and meaningful way and enhances one's capacity to experience greater intimacy, connection and aliveness in their life.
Richmond,
VIC
3121
& Online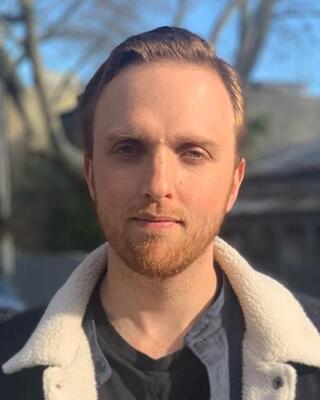 Ben Fishel
Counsellor, MSc, ACA-L2
Verified
Are you looking to become a better husband or boyfriend? Have you recently gone through a break-up and you're trying to make sense of everything? I help men who want to become better partners and communicators, heal from break-ups and lead happier lives. Many of the men I work with often come with the same doubts, anxieties and beliefs: "Why do we keep arguing?" "Sometimes I just don't get why I do what I do." "I'm trying and trying but honestly I just feel a bit powerless." "I just don't understand what's gone wrong." "Why can't I just appreciate what I have?"
(03) 7003 2002
Richmond,
VIC
3121
& Online
Waitlist for new clients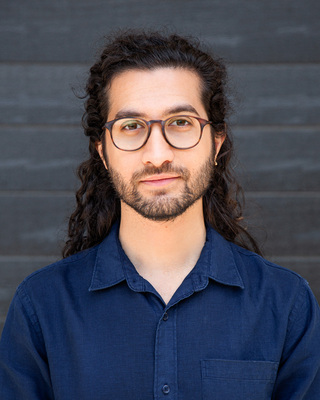 Hourglass Psychology
Psychologist, MPsych, PsyBA General
Verified
I work with young people and adults treating anxiety, depression, grief, low self-esteem, adjustment difficulties, relationship issues, self-harming, addictions, stress, amongst other problems. I also have an interest in working with people across diverse sexuality, sex, and gender spectrums. I assist you to find practical solutions to your problems that fit within your lifestyle, values and personal investment, drawing on your strengths to create meaningful long-term change. I also work with your evolving goals, and offer guidance and support.
(03) 7003 2053
Richmond,
VIC
3121
& Online
Waitlist for new clients
Holistic Psychology
Psychologist, MPsych, PsyBA Endorsed
Verified
People often tell me that the reason why they choose to work with me is because they can see that they can be challenged and guided to be the empowered version of themselves, while at the same time feeling safe in the knowledge they are being cared for and supported by a qualified clinical psychologist. I have been a Clinical Psychologist since 2013 and a leadership and life coach since 2009. I am passionate about working with people who are ready to change their unhelpful stories to more empowering and authentic ones.
(03) 8592 7028
Office is near:
Richmond,
VIC
3121
& Online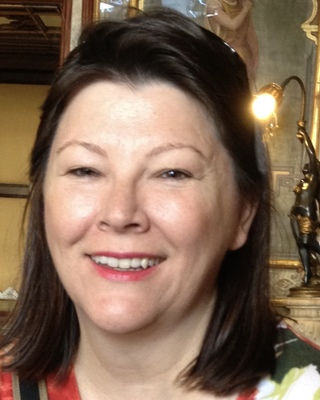 Astrid Southey
Psychotherapist, PACFA
Verified
Few sail through life without encountering obstacles of one sort or another. For the most part we adjust to challenges or emotional upset using our own internal healing systems. Occasionally though, we just can't find a way through the pain and can't understand what went wrong. At these times it is really helpful to talk with someone who is trained to notice the emotions behind your words, and it is by noticing these emotions solutions to your troubles can be found.
(03) 4416 2322
Office is near:
Richmond,
VIC
3121
& Online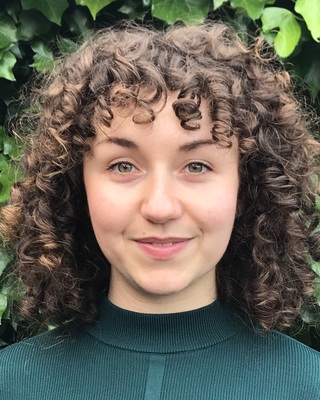 Isabelle Ruiz
Psychotherapist, ACA-L2
Verified
Integrative psychotherapy is delivered interpersonally and is well suited for individuals and couples with developmental and/or relational trauma and neglect. I'm warm in my approach and endeavour to create a collaborative and attuned therapeutic relationship, one which prioritises an experience of feeling safe and understood. I hold a strong perspective that psychotherapy has dynamic potential for change and well-being, with this perspective being continually reinforced through my own continued journey, research and training.
(02) 4504 0381
Office is near:
Richmond,
VIC
3121
& Online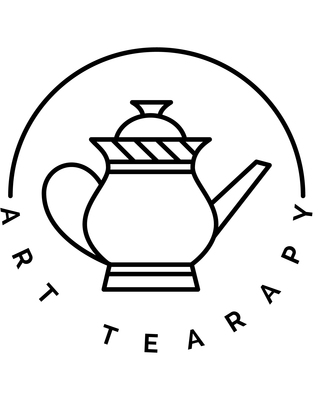 Art Tearapy
Counsellor, AThR
Verified
"The supreme Art of War is to subdue the enemy (within) without fighting" - Sun Tzu. Art Tearapy facilitates the discovery of insights and expression by combining the traditional art forms of the East and the evidence based therapeutic knowledge of the West, enabling one to take charge of their own mental, physical and emotional well-being.
0455 776 621
Office is near:
Richmond,
VIC
3121
& Online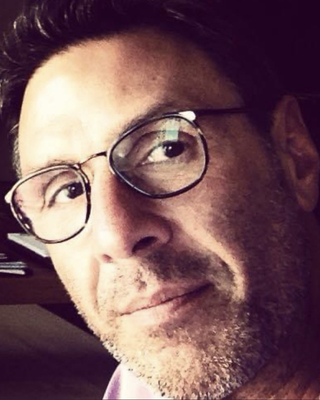 Tas Manolopoulos
Psychotherapist, ACA-L2
Verified
I have been working as a Counsellor and Psychotherapist in Private Practice since 2011. My aim is to create spaces of trust for clients to explore the intricacy of their own lives, to identify the fullness and complexity of their experience, to come to terms with themselves, and to release behaviour which no longer serves them. My work is Humanistic, Person Centred and Emotion Focused, and I use the integrative approaches of my training as entry points for us to language, feel, and honour, all that we carry deeply within us.
(03) 7003 2801
Office is near:
Richmond,
VIC
3121
& Online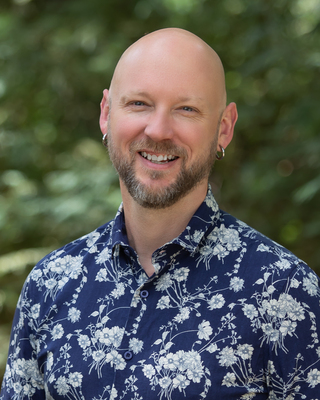 Robin Wilkinson- Right Relationship
We are not taught how to relate and often we just make it up as we go, doing the best we can with what we have or have learned. When relationships break down, getting support is better than struggling alone. I work with couples and individuals in relationship crisis, who are experiencing difficulties from ongoing conflict or anger issues, communication breakdown, loss of trust, infidelity, major life transitions, grief and anxiety. I work with couples considering ending their relationships or who have lost the spark of passion and intimacy. I specialise in repeating patterns of behaviour stemming from past traumas or experiences.
(03) 7003 2077
Office is near:
Richmond,
VIC
3121
& Online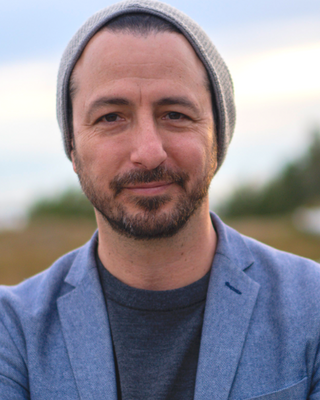 Ronnie Adamowicz
Psychotherapist, MA, PACFA
Verified
Do you feel that something is missing but can't quite figure out what it is? Do you struggle in getting your emotional needs met in relationships? Struggling to define boundaries, repeating the same old patterns over and over again? There's a reason for what's going on, and together we'll figure out what's blocking you to gain clarity and confidence to help turn things around. I offer comprehensive therapy which can help provide insight into these patterns, helping you to transform and taking your life back.
(03) 7037 6993
Office is near:
Richmond,
VIC
3121
& Online
Waitlist for new clients
Daniela Miszkinis Counselling & Art Therapy
Counsellor, ACA-L4
Verified
Daniela Miszkinis AThR - Art Therapist (Master of Art Therapy, La Trobe Uni), NDIS provider, Clinical Counsellor & Supervisor, specialising in DBT-informed Art Therapy and Jungian psychodynamic client-centred methods. Member of the Australian, New Zealand and Asian Creative Arts Therapies Association (ANZACATA), Australian Counselling Association (ACA) and Allied Health Professions Australia (AHPA) and European Federation of Art Therapy (EFAT). Daniela is a mental health professional specialising in working with clients diagnosed with psychiatric disorders.
(03) 7003 2809
Office is near:
Richmond,
VIC
3121
& Online
Waitlist for new clients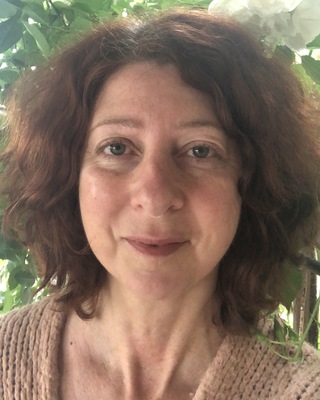 Viviane Golan
Psychotherapist, PhD, AASW
Verified
Viviane has over twenty five years experience working with individuals, couples and families in ways that support growth, clarity, transformation and wholeness. Using a wide range of therapeutic modalities, Viviane provides a safe and compassionate environment where clients have the opportunity to explore themselves and their lives in ever deepening and enriching ways.
(08) 9126 9057
Office is near:
Richmond,
VIC
3121
& Online
Mei Wang
Psychotherapist, ACA-L1
Verified
Based in Melbourne, I am a psychotherapist and counsellor, companioning people of all ages and stages, and from all walks of life, in healing, growth, and coming home to themselves and their inner wisdom. Some common issues we tend to are depression, anxiety, self-development, life transitions, grief, loss, trauma recovery, and spiritual and existential concerns. Drawing from multiple modalities, I practise with a combination of traditional "Talk Therapy", Expressive Arts Therapy and Dreamwork, with creative and embodied approaches, through a psycho-spiritual lens. I am guided by my clients and their present moment experiences.
(03) 7003 2268
Office is near:
Richmond,
VIC
3121
& Online
---
See more therapy options for Richmond
---
Transpersonal Counsellors