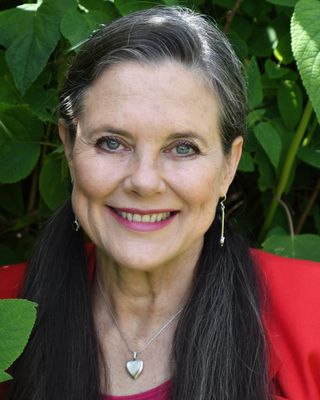 Nicki Paull
Counsellor, ACA-L2
Verified
1 Endorsed
Hello. If you're searching for a new and effective way of coping with stress, burnout, anxiety or complex
trauma
recovery, third-wave psychology might be the secret ingredient you're looking for (mindfulness combined with traditional talk therapy). Maybe you're suffering the horrible confusion and pain of narcissistic abuse or bullying. I can help. I have lived experience and in-depth understanding of what you're going through. I've published a book, a podcast, blog and recently a short article in Australian Counselling Journal.
(03) 4320 5004
Maddingley,
VIC
3340
& Online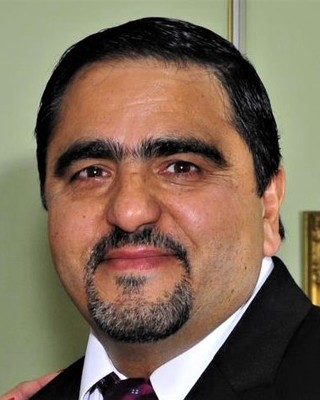 Bethel Counselling Services
Our promise is to be there for you in every step of your journey. Our goal is to help you grow from your struggles, heal from your pain, and move forward to where you want to be in your life. We also offer a free 30 minutes introductory counselling session to all first time clients who book with us in advance.
(08) 9126 9036
Office is near:
Maddingley,
VIC
3340
& Online
---
Trauma and PTSD Counsellors
When should I seek treatment for trauma?
Not everyone who undergoes trauma needs therapy to heal, but many do. If, after experiencing a traumatic event, you find yourself struggling with symptoms such as nightmares, dissociation, irritability, or emotional numbness—especially if these symptoms last more than a month and are severe enough to interfere with your daily functioning—you may benefit from seeking out therapy with a trauma-informed provider.
How long does trauma therapy take?
Different types of therapy for trauma unfold on different timelines. Prolonged exposure therapy and cognitive processing therapy, for example, each take about three months, while trauma-informed CBT may last anywhere from 8 to 25 sessions. Other approaches, especially those that are less structured or that incorporate elements from multiple modalities, may be more open-ended, though many patients report feeling better within the first few months of treatment.
What happens if trauma is left untreated?
Unaddressed trauma can have serious—even devastating—effects on relationships, career, and day-to-day functioning.
Post-Traumatic Stress Disorder (PTSD
) can lead people to distrust or lash out at others, making it difficult to maintain intimate relationships; it can also trigger symptoms such as flashbacks or hyperreactivity that can interfere with a person's ability to function effectively, personally and/or professionally. Some sufferers turn to drugs to find relief. Symptoms may lessen on their own with time, but there is no guarantee that PTSD will resolve on its own.
Can PTSD come back after treatment?
It is possible for PTSD symptoms to recur months or years after successful treatment. This is because, like most mental health disorders, it is not possible to "cure" PTSD, and stressful life events may cause symptoms to recur in even the most resilient individuals. There is no shame in re-experiencing PTSD symptoms nor in returning to therapy when such relapses occur; indeed, many forms of trauma therapy explicitly encourage periodic "maintenance sessions" to reinforce coping skills and ensure that symptoms stay manageable.