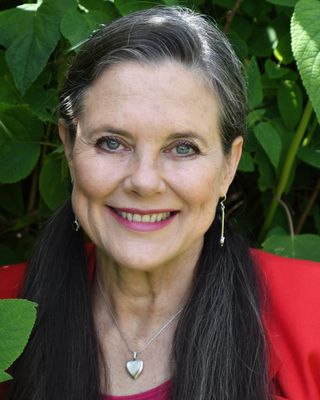 Nicki Paull
Counsellor, ACA-L2
Verified
1 Endorsed
Hello. If you're searching for a new and effective way of coping with stress, burnout, anxiety or complex trauma recovery, third-wave psychology might be the secret ingredient you're looking for (mindfulness combined with traditional talk therapy). Maybe you're suffering the horrible confusion and pain of narcissistic abuse or bullying. I can help. I have lived experience and in-depth understanding of what you're going through. I've published a book, a podcast, blog and recently a short article in Australian Counselling Journal.
(03) 4320 5004
Maddingley,
VIC
3340
& Online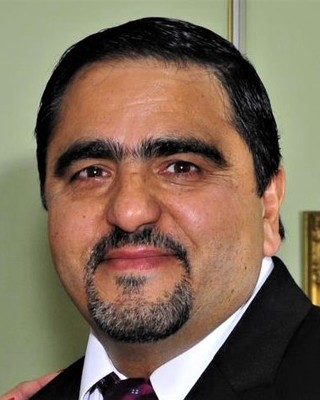 Bethel Counselling Services
Our promise is to be there for you in every step of your journey. Our goal is to help you grow from your struggles, heal from your pain, and move forward to where you want to be in your life. We also offer a free 30 minutes introductory counselling session to all first time clients who book with us in advance.
(08) 9126 9036
Office is near:
Maddingley,
VIC
3340
& Online
---
Couples Counselling
Does couples counseling work?
Research shows that
couples counseling
is effective; it can reduce relationship distress and improve emotional awareness, communication, empathy, intimacy, and overall relationship satisfaction. For example, emotionally focused therapy was found to be effective for about 75 percent of couples, and those benefits lasted at least two years.
When should a couple seek counseling?
Couples can benefit from counseling if they consistently struggle in their relationship. They may have lost the ability to communicate effectively, become entrenched in harmful patterns, begun to fight more than usual, broken the other's trust, suffered from a mental or physical illness, or faced any number of other challenges. Many therapists offer free consultations, so if a couple isn't sure whether therapy is necessary, asking directly can provide clarity.
How can I get my partner to go to couples therapy?
The decision to seek couples therapy is often driven by one partner, who then convinces the other to participate. When discussing the idea, the initiator should be direct and assertive. They can state the problems they see and explain how the relationship would benefit from therapy. In more serious cases, they can also explain how their relationship may suffer without making any changes or seeking professional help.
How does a couple prepare for couples counseling?
The anticipation of beginning couples counseling can be difficult—sometimes more difficult than the first session itself. Taking a few moments to reflect can allay those concerns: What are the current challenges? When and how did they begin? What do they want the relationship to look like in the future? Reflecting on these questions can help individuals or couples articulate their goals. Of course, the therapist will also ask questions and guide couples through the process.