Counselling in Healesville, VIC
Not accepting new clients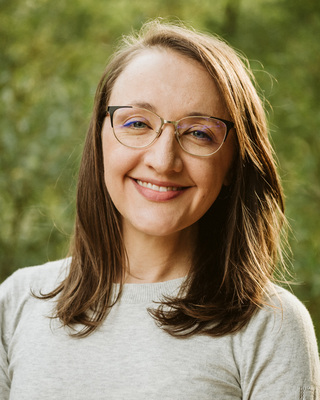 Iris Ravelle Lockyer
Psychologist, MPsych, PsyBA General
Verified
Iris is a counselling psychologist with a person-centred approach to therapy. She is passionate about working collaboratively with clients towards healing, growth, and wholeness. She is a non-judgemental therapist with a warm interpersonal style. Iris is an LGBTQIA+ affirmative and aware clinician.
(03) 9034 8647
Not accepting new clients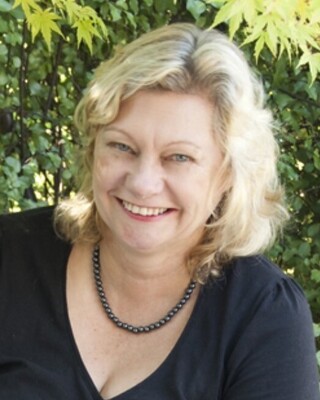 Yvonne Helen Wells
Counsellor, ACA-L1
Verified
My experience is in helping my clients obtain better relationships with partners, family and friends. Specifically I focus on such areas as emotional awareness, self-insight, higher emotional intelligence, emotional astuteness, attachment style awareness. An overarching goal for my clients is to, 'know thy self', where you begin and end in your relationships, who are you? What is the essence of who you are?
(03) 5905 7145
Healesville,
VIC
3777
& Online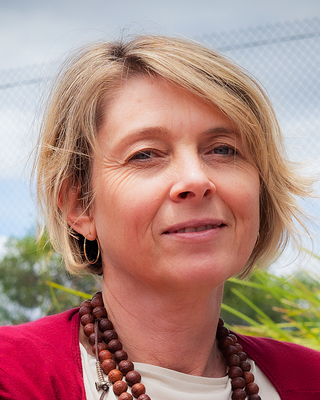 Michelle Menzel
Psychologist, PsychD, MAPS
Verified
Michelle is a Clinical Psychologist with 20 years experience treating depression, anxiety and eating/ body image disorders. She has also provided workshops and courses for General Practitioners and mental health workers. Her approach integrates cognitive-behavioural therapy, mindfulness-based therapies, schema therapy and hypnosis. She is warm and empathic, down-to-earth and practical, while keeping in mind the bigger picture to help her clients achieve optimal mental health and take charge of their lives. Michelle currently practices in Healesville and offers telehealth consultations.
(03) 5905 7053
Healesville,
VIC
3777
& Online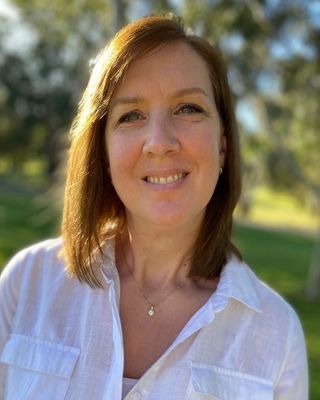 Adamas Wellbeing
Counsellor, ACA-L1
Verified
I want to see people be and achieve their very best by learning to overcome or manage the challenges that life inevitably throws at us. By understanding themselves and others, tapping into their strengths and adopting the right tools, I believe everyone has the potential to reach their goals and have meaningful relationships.
(03) 5905 9906
Office is near:
Healesville,
VIC
3777
& Online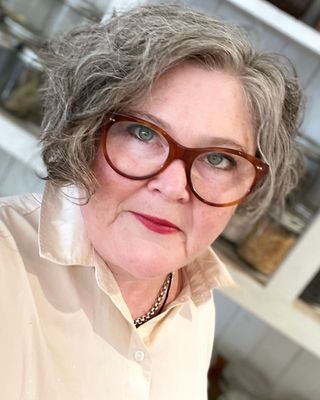 Rebecca Bramley
Counsellor, ACA-L2
Verified
1 Endorsed
Intuiti is an integrative practice grounded in a philosophy of person-centred care, recognising the individual wants and needs of each client. Connecting with our clients 'where they're at' is the starting point and primary goal of every interaction we have with them. We support our clients to live a life of inner and outer balance is our primary goal through alternate perspectives, and developing strategies for improved mental, emotional, and physical wellbeing.
(03) 8203 5773
Office is near:
Healesville,
VIC
3777
& Online
Andrew Halim
Psychologist, MPsych, PsyBA - Clin. Psych
Verified
Hello, my name is Andrew and I am a Clinical Psychologist based in Melbourne, Australia. I provide telehealth psychology consultations to adult clients 18 years and up. I provide treatment and support for a range of difficulties including Depression, Anxiety, Trauma, Grief and Loss, Mood Disorders, self-esteem difficulties, and promoting overall mental health and wellbeing. As I am a Clinical Psychologist, you will get back a rebate of $131.65 from Medicare for each appointment, with referral from your GP.
(03) 9000 0153
Office is near:
Healesville,
VIC
3777
& Online
Michele McCallum
Psychologist, MPsych, PsyBA General
Verified
I provide support for children, young people, adults, couples, and families for issues including: anxiety, depression, relationship challenges, eating disorders, ASD, school refusal, Substance use, grief and loss and carer support. I will work with you to identify challenges and strengths, to consider options and implement strategies suited to your needs.
(03) 8797 2431
Office is near:
Healesville,
VIC
3777
& Online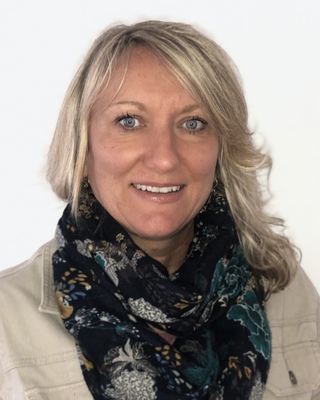 Karen Fisher
Psychologist, MPsych, PsyBA General
Verified
My name is Karen, I decided to pursue a career in psychology due to a strong interest in human behaviour and helping individuals improve their mental health and wellbeing. I have always been fascinated with the connection between mind and body, and how our emotional state effects our physical wellbeing.
(03) 9068 6210
Office is near:
Healesville,
VIC
3777
& Online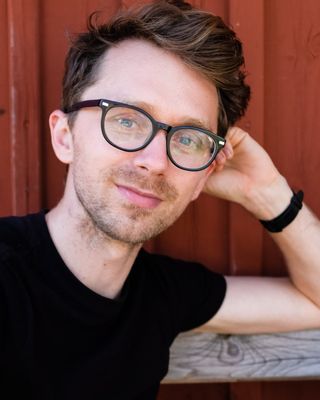 Max Milne
Hello, my name is Max and I am a trauma-informed counsellor and art therapist based in Healesville. I specialise in helping individuals overcome addictive behaviours and transform them into healthy coping mechanisms. My focus is on assisting individuals struggling with screen-based addictions such as video games, pornography, and social media. I use a mindfulness-based approach to help you understand and address the root causes of your addiction, working at your pace and following your lead to develop realistic and supportive strategies for positive change. Currently offering Telehealth.
(03) 5909 9973
Office is near:
Healesville,
VIC
3777
& Online
---
See more therapy options for Healesville
---
What type of mental health professional is right for me?
While most types of therapy have a lot in common, they also fall into clusters that share core features, such as cognitive therapies or psychodynamic approaches. It is important to seek someone who practices evidence-based therapy, meaning one or more forms of treatment that have been scientifically evaluated and tested, and demonstrate consistent improvement for a majority of patients.
If you are unsure about choosing the right therapist, psychologist, or counsellor, it might be useful to first learn more about
therapy types and modalities
.
---
How to find a therapist or counsellor in Healesville?
When looking to
find a therapist
, start by considering training and credentials. Studies also indicate that the therapeutic alliance, or the relationship the client develops with the therapist, is an important factor in their ability to work together to achieve the client's goals.
---
What method of therapy is right for me?
When it comes to treatment methods, there's no 'right way.' Each method of therapy can be beneficial for a variety of issues. Psychologists in Healesville specialise in therapeutic approaches such as CBT, EMDR, and Interpersonal Therapy (IPT), among others. Finding a psychologist or counsellor who is a good fit for you is the most important step to discovering what type of therapy, or combination of therapeutic approaches, will meet your individual needs. Learn what to expect from different
types of therapy
and how they work.
---
Can I afford counselling?
Yes. Most counsellors offer reasonable rates or will work on a sliding scale basis. Many accept health insurance. Feel free to discuss this when you contact the counsellor.