Dr Jennifer Otto
Psychologist, PhD, PsyBA Endorsed
Verified
Are the people who know you well concerned about how tired you are? Deep down inside, if you are honest with yourself, are you concerned about your capacity to keep going? Does your workload mean that you can't get time away to rest well? Do you find yourself saying "I just need to do... " before you will let yourself take a break? I've been there. I know that you want to keep turning up to work, it's what you signed up for when you first started. Leaders in all walks of life, parents to CEO's, need support.
(03) 8203 5209
Croydon,
VIC
3136
& Online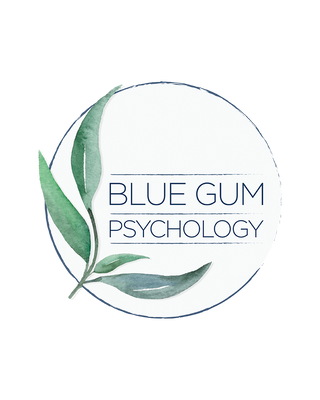 Blue Gum Centre for Psychology and Psychotherapy
Psychologist, PsychD
Verified
Blue Gum Centre for Psychology and Psychotherapy (previously Blue Gum Psychology) is a private practice in Croydon. We provide high quality psychological treatment and psychotherapy in an atmosphere that is welcoming and down-to-earth. To find out if we can help, please call Katie. Katie will ask for an outline of your needs and concerns, answer any questions you may have and discuss which of our psychologists will be a good fit. To see psychologist profiles and other details please visit www.bluegumpsychology.com.au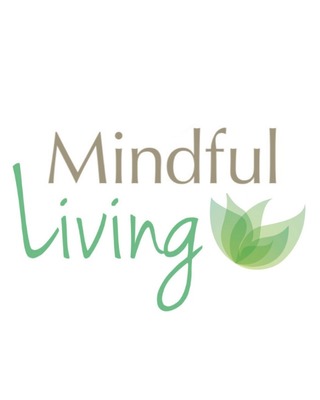 Mindful Living Counselling and Psychology
Counsellor, AMHSW
Verified
If you are struggling with the impact of trauma, or are interested in trying EMDR Therapy, we are here to help! We are a psychology and counselling practice located in Croydon, Victoria. We have a special focus on the treatment of PTSD and trauma, with a particular interest in EMDR Therapy. EMDR is a powerful, evidence-based method of trauma treatment that is endorsed by the World Health Organisation and Medicare Australia. Our Practice Director, Caroline Burrows, is a leading accredited EMDR trainer in Australia.
(03) 6146 3217
Croydon,
VIC
3136
& Online
Bronte Taylor
Clinical Social Work/Therapist, AASW
Verified
1 Endorsed
I'm Bronte, a Social Worker with five years of experience within Community Mental Health. I am a passionate person who works to support the mental health of young people, parents, carers and adults. I support these individuals to discover what wellness looks and feels like for them. I offer individual therapy as well as supervision for practitioners in the mental health sector.
(03) 8203 5001
Croydon,
VIC
3136
& Online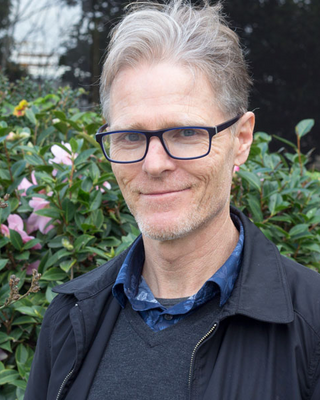 Gregory Buck
Psychologist, MPsych, PsyBA - Clin. Psych
Verified
Greg is a versatile psychologist. He can offer treatment for discrete and complex clinical concerns or long-term psychotherapy targeting a range of life-stage issues or inner struggles. His practice is influenced by modern cognitive and behavioural approaches (particularly Acceptance & Commitment Therapy) and integrative approaches namely Schema therapy. He draws widely from the insights of other traditions including humanistic, psychodynamic and existential.
(03) 8203 5411
Croydon,
VIC
3136
& Online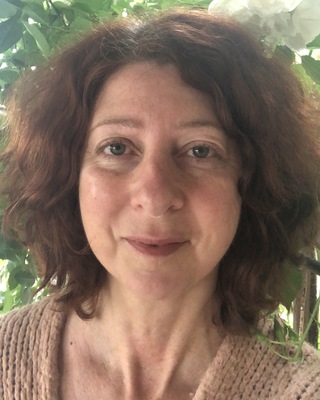 Viviane Golan
Psychotherapist, PhD, AASW
Verified
Viviane has over twenty five years experience working with individuals, couples and families in ways that support growth, clarity, transformation and wholeness. Using a wide range of therapeutic modalities, Viviane provides a safe and compassionate environment where clients have the opportunity to explore themselves and their lives in ever deepening and enriching ways.
(08) 9126 9057
Office is near:
Croydon,
VIC
3136
& Online
Sara Moshenrose
Psychologist, PsyBA - Clin. Psych
Verified
I am an AHPRA registered Clinical Psychologist and Accredited EMDR Practitioner with over 10 years of experience. I have a passion for offering experiences of transformative healing and change. I believe that all human beings have the innate ability to heal and live lives of deeper fulfillment and meaning. I take a person-centered, holistic approach and I have a special focus in the delivery and application of Eye Movement Desensitisation Reprocessing (EMDR) and Mindfulness-Centred Somatic Psychotherapy (Hakomi). Whether you are seeking therapy for yourself or professional supervision, it would be great to hear from you.
Office is near:
Croydon,
VIC
3136
& Online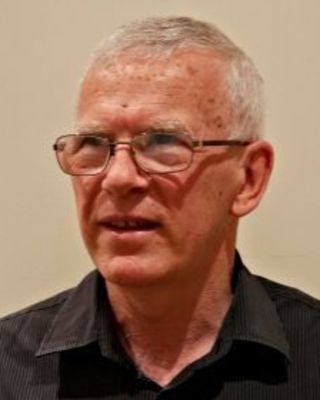 Robert McInnes
Counsellor, MA, ACA-L4
Verified
I specialize in anger management, particularly those facing criminal charges, domestic, violence or intervention orders, providing court approved certificates. I also focus on relationship issues where there is conflict in the relationship and the issues that arise from that, including stress, anxiety and depression.
(03) 9068 5478
Office is near:
Croydon,
VIC
3136
& Online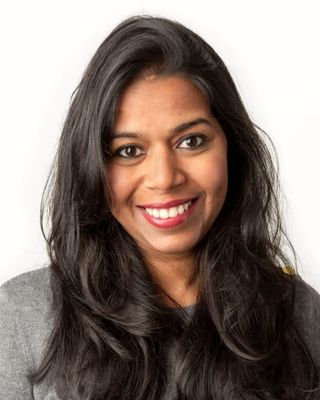 Trinette Cordeiro
Psychologist, MPsych, PsyBA General
Verified
My name is Trinette. I work with clients 18 and over. My therapeutic approach is warm, non judgemental and supportive. I help my clients to understand what is happening within themselves so that they can start to make small changes that will help them lead more fulfilling lives. I work with a range of presentations such as Anxiety Disorders, Depression, PTSD, Complex trauma, Grief , Adjustment Issues. I am originally from Mumbai, India. I completed my postgraduate studies in 2011. I've called Melbourne my home from 2016. I have practised as a Clinical Psychologist in Australia since 2018.
(03) 8771 5928
Office is near:
Croydon,
VIC
3136
& Online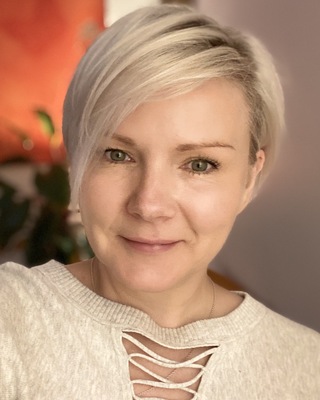 Michelle Downs
Clinical Social Work/Therapist, AMHSW
Verified
I am a Mental Health Accredited Social Worker and Accredited EMDR Practitioner, trauma informed therapist, working with people impacted by Complex PTSD; Complex and Acute Trauma; attachment trauma; historical and recent sexual assault and family violence and relationship issues. I am very much an outcome focused therapist and work with individuals to achieve effective and positive results. Understanding the importance of a safe and trusting therapeutic relationship, I am able to put people at easy and provide a space without judgment, open and honest. I work with people via VOCAT, Worksafe, GP referral and self referral.
(03) 5905 7112
Office is near:
Croydon,
VIC
3136
& Online
---
See more therapy options for Croydon
---
Clinical Supervision and Qualified Supervisors - Counsellors
Clinical supervisors provide formal supervision, guidance and expertise for pre-qualified professionals and those seeking supervision for their everyday practices. While each membership organization has its own unique requirements, professionals offering clinical supervision help new practitioners advance their clinical knowledge, and satisfy requirements leading to full qualification.