Waitlist for new clients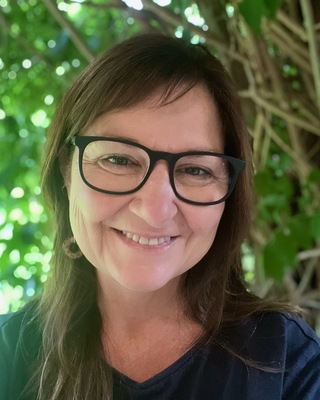 Sonia Milohanic - Certified IFS Therapist
Psychotherapist, MA, PACFA
Verified
I offer a safe, non-judgmental space for you to make sense of your inner world, bringing relief and healing. I am a Certified Internal Family Systems ('IFS') therapist and the first Australian clinically trained in Somatic IFS by its founder, Susan McConnell. We access the wisdom of the body and nervous system, bringing curiosity and compassion to the different, often conflicted, 'parts' of you inside.
(02) 4404 0112
Erowal Bay,
NSW
2540
& Online
Waitlist for new clients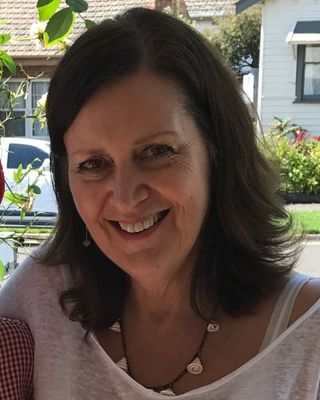 Wendy Church
Psychologist, PsyBA General
Verified
My practice is focussed on listening to your thoughts, anxieties, wishes, dreams, deep sadnesses, regrets and interpersonal issues. Helping to understand and accept ourselves and find ways of moving forward and remaining connected to those we love even through conflict.
(02) 4400 9850
Erowal Bay,
NSW
2540
& Online
---
See more therapy options for Erowal Bay
---
Attachment-based Counsellors
Is attachment-based therapy the same as attachment therapy?
Attachment-based therapy
may be confused with what is called "attachment therapy" (sometimes called "holding therapy"), a discredited and dangerous approach to treating children with attachment disorders, autism, or other mental health concerns. Attachment therapy—not attachment-based therapy—may involve restraining a child, forcing eye contact, and other coercive or abusive techniques. None of these practices are used in attachment-based therapy and the two modalities are in no way related.
What should I expect from attachment-based therapy?
Attachment-based therapy is based on attachment theory, which posits that children's early relationships with their caregivers strongly influence their ability to navigate the world later in life. Thus, adults who seek attachment-based therapy should expect to deeply explore their childhood, identifying the dynamics or experiences that disrupted their attachment and the steps necessary to overcome challenges that arose as a result. Parents and children should expect to explore the possible factors that disrupted the parent-child relationship and work toward restoring trust and connection.
How long does attachment-based therapy last?
Certain forms of attachment-based therapy, especially those designed for parents and children, last for a set number of sessions; for example, Attachment and Biobehavioural Catch-Up, a specific attachment-based approach for young children who have undergone early adversity, unfolds over 10 one-hour sessions. When attachment-based therapy is practiced on adults or combined with other modalities, it may not last a specific length of time; clients may wish to ask prospective therapists how long they expect treatment to take.
Does attachment-based therapy work?
Most of the research on attachment-based therapy focuses on children and adolescents. Some of this research shows a positive effect, especially for attachment-based family therapy (ABFT). Other studies, however, have found that attachment-based therapy is no more effective than other approaches to childhood depression, anxiety, or suicidality. Less is known about the therapy's efficacy on adult populations.