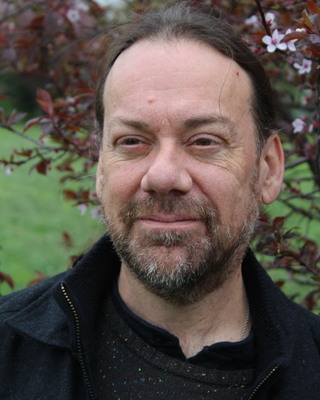 Becoming Connected Counselling
Counsellor, MA, PACFA
Verified
Maybe you feel like you don't fit in - that others seem to have 'it' and you don't. Maybe you think you don't do the 'right' things, the things you think you should be doing. Perhaps you are dogged by sadness, anxiety, confusion or fear and don't understand why this is so. It could be that you are struggling to succeed in a relationship, a job, or being socially worthy and you are frustrated at what you see as your limitations. Maybe you had a one-off traumatic experience that you feel you will never get over, or childhood and adolescent 'failures' that you feel defined by. But you also don't want to give up and are searching ...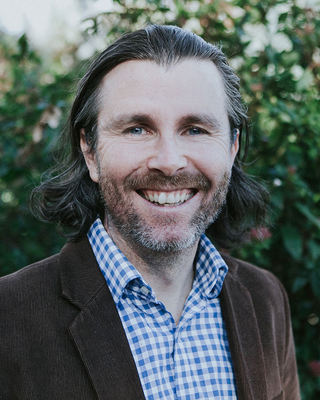 Paul Dykes Counselling
Counsellor, ACA-L1
Verified
I work with clients from all backgrounds in a client centred and empathetic manner. My ability is to work with you to help distill what is exactly happening for you and then to get to work on building a foundation to move forward.
(02) 6190 0573
Office is near:
Cook,
ACT
2614
& Online
---
See more therapy options for Cook
---
Depression Counsellors
Depressive disorders are characterized by persistent feelings of sadness and worthlessness and a lack of desire to engage in formerly pleasurable activities.
Depression
is not a passing blue mood, which almost everyone experiences from time to time, but a complex mind/body illness that interferes with everyday functioning. It not only darkens one's outlook, it is commonly marked by sleep problems and changes in energy levels and appetite. It alters the structure and function of nerve cells so that it disrupts the way the brain processes information and interprets experience.
Despite feelings of hopelessness and worthlessness, depression is a treatable condition. It can be treated with psychotherapy. As with many illnesses, the earlier treatment begins, the more effective it can be and the greater the likelihood that recurrence can be prevented.
Psychotherapy addresses the thinking patterns that precipitate depression, and studies show that it prevents recurrence. Drug therapy is often helpful in relieving symptoms, such as severe anxiety, so that people can engage in meaningful psychotherapy.