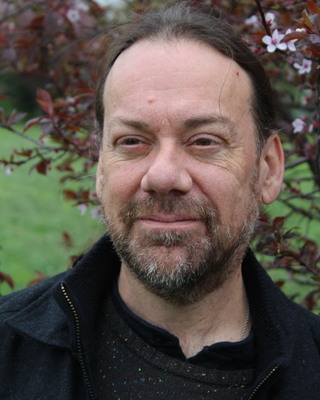 Becoming Connected Counselling
Counsellor, MA, PACFA
Verified
Maybe you feel like you don't fit in - that others seem to have 'it' and you don't. Maybe you think you don't do the 'right' things, the things you think you should be doing. Perhaps you are dogged by sadness, anxiety, confusion or fear and don't understand why this is so. It could be that you are struggling to succeed in a relationship, a job, or being socially worthy and you are frustrated at what you see as your limitations. Maybe you had a one-off traumatic experience that you feel you will never get over, or childhood and adolescent 'failures' that you feel defined by. But you also don't want to give up and are searching ...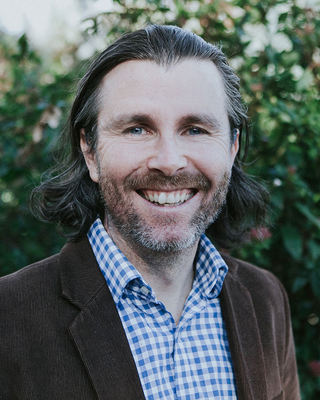 Paul Dykes Counselling
Counsellor, ACA-L1
Verified
I work with clients from all backgrounds in a client centred and empathetic manner. My ability is to work with you to help distill what is exactly happening for you and then to get to work on building a foundation to move forward.
(02) 6190 0573
Office is near:
Cook,
ACT
2614
& Online
Online Therapists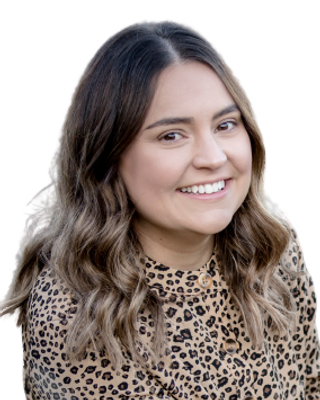 Melissa Bailey
Psychologist, PsyBA General
Verified
Mel has experience working with individuals across the lifespan including
children
, adolescents, adults and families to assist them to overcome a range of presenting issues. Mel recently worked in
child
and adolescent education settings supporting individuals through mental health struggles such as: Depression and anxiety, stress, self-esteem, ADHD, ASD, body image concerns, procrastination, bullying and bereavement. Mel has also worked in a private practice setting working with individuals of all ages helping people with personal difficulties, family issues, workplace conflict and bullying, sleep issues, stress and mood disorders.
(02) 5850 4005
Boorooma,
NSW
2650
& Online
---
See more therapy options for Cook
---
Child Counsellors
Do I need to attend therapy with my child?
Parents are an integral part of a
child's therapy
, but the specifics of their involvement vary. If your child is young, you may attend most or all sessions; if your child is older, you may attend a few sessions or none; sometimes a therapist may ask you to have a session on your own. Whatever the arrangement, you should expect to work collaboratively with the therapist, your child, and your family members to take steps to help support your child.
How long are sessions with child therapists?
Children's therapy sessions can last 30 minutes, 45 minutes, or 60 minutes. The length of the session may depend on your child's age and the type of therapy practiced. You can discuss this with therapists you consult and the one you ultimately move forward with.
How do I get a child to agree to seek therapy?
The best approach is to have an open-ended conversation with your child about how they're doing and what they might be struggling with. When you raise therapy, discuss the concept in an age-appropriate way, for example explaining that a therapist's job is to help kids handle their hard or uncomfortable feelings. Frame therapy positively, as an opportunity to explore and build emotional skills—it's an important tool in the toolbox to help kids feel their best.
How can I tell if a therapist is a good fit for my child?
A child needs to feel comfortable opening up about their thoughts and feelings, so if your child feels a sense of comfort, ease, and trust with their therapist, that's a great sign. In addition, a therapist is a good fit for your child if the two can communicate well together; a clinician should be able to communicate clearly, effectively, and in an age-appropriate manner.