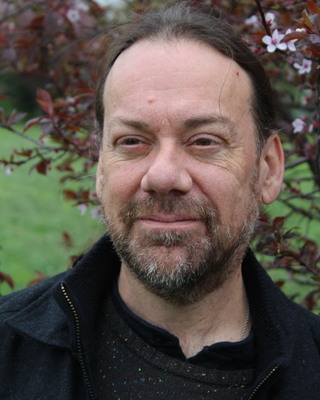 Becoming Connected Counselling
Counsellor, MA, PACFA
Verified
Maybe you feel like you don't fit in - that others seem to have 'it' and you don't. Maybe you think you don't do the 'right' things, the things you think you should be doing. Perhaps you are dogged by sadness, anxiety, confusion or fear and don't understand why this is so. It could be that you are struggling to succeed in a relationship, a job, or being socially worthy and you are frustrated at what you see as your limitations. Maybe you had a one-off traumatic experience that you feel you will never get over, or childhood and adolescent 'failures' that you feel defined by. But you also don't want to give up and are searching ...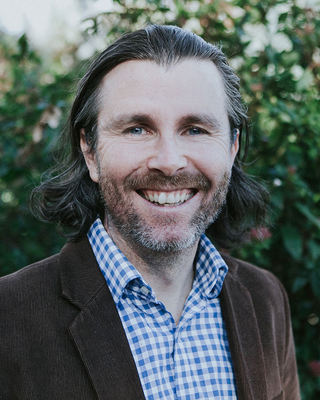 Paul Dykes Counselling
Counsellor, ACA-L1
Verified
I work with clients from all backgrounds in a client centred and empathetic manner. My ability is to work with you to help distill what is exactly happening for you and then to get to work on building a foundation to move forward.
(02) 6190 0573
Office is near:
Cook,
ACT
2614
& Online
---
See more therapy options for Cook
---
Alcohol Use Counsellors
Are there specific medications for alcohol use?
There are oral medications approved to treat
alcohol use disorder
—such as disulfiram, acamprosate, and naltrexone, which also comes in an injectable form. These medications do help people reduce their drinking as well as avoid the problem of relapse. Naltrexone helps reduce cravings, disulfiram can make a person feel sick when they drink, and acamprosate may help ease symptoms like poor sleep and anxious feelings.
How do alcohol recovery or rehabilitation programs work?
In inpatient programs, individuals live in a facility with other patients in recovery; in outpatient programs,individuals live at home. These facilities are staffed with healthcare professionals including physicians, nurses, psychologists, counselors, and psychotherapists. Staff can also include people who have recovered themselves, serving as mentors and guides. These programs may use abstinence, harm reduction, detoxification, psychotherapy, and other tools for recovery.
How do 12-step programs combined with psychotherapy work?
Members of 12-step programs help each other reach abstinence and work to maintain it. These programs promote complete change in the individual's emotional, mental, physical, and even spiritual perspectives. Some programs require that new members attend 90 meetings in 90 days. Many people do attend these programs in conjunction with their work in psychotherapy; the combination of therapy along with 12-step can be extremely effective.
How does harm reduction combined with psychotherapy work?
According to the Substance Abuse and Mental Health Services Administration, harm reduction prevents death, injury, disease, overdose, and substance misuse. People who choose harm reduction for alcohol use reduce the amount of alcohol they intake. It is not abstinence-based like a 12-step program, but combining harm reduction with psychotherapy proves to be effective for many people.