Your heart goes out to Jessica Simpson. Not only is her relationship struggling, she is also forced to endure the inevitable barrage of magazine articles scolding her for her missteps: If only you didn't screw up, Jessica, your man wouldn't be thinking of leaving you.
One such article, which appeared in last month's issue of In Touch magazine, was written by Sherrie Schneider. Schneider is a co-author of the best-selling book series on "The Rules" a woman must follow to reel in a good man. In the In Touch article, we learn that Jessica's relationship with Dallas Cowboy's quarterback Tony Romo is cratering because she failed to play hard to get. She called him too frequently and wasn't sufficiently preoccupied with non-Tony activities.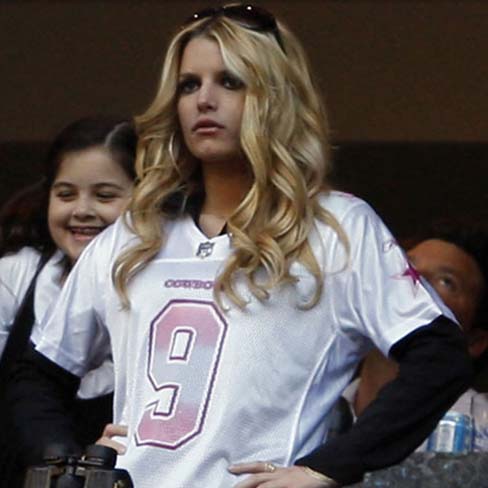 This explanation for the deterioration of Simpsomo (or is it Tonica?) is intuitively appealing. You read it in the magazine and almost slap your own forehead in bewilderment at her stupidity. How could she have attended all of those games in a pink Cowboys jersey decked out with Tony's uniform number? Shame on her for being so eager!