I spend my professional time in nursing homes, and see much of the downside of old age, but I hear there is a world out there where old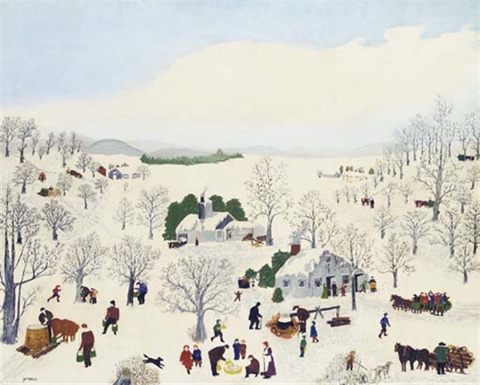 people are building a better mousetrap, competing in triathlons, and having more fun than I could imagine.
So in the interest of promoting the end of life as a new beginning, here's my list of the All-Time Top 10 Late Bloomers. To qualify for this list, you can't simply be a talented, old achiever. Composer Eliot Carter, who started composing as a young man and continues to compose at past the age of 100, doesn't qualify. Well done, but not a late bloomer. Same goes for Rembrandt, Picasso, Akira Kurowsawa, Philip Roth, and anyone else who got up early and stayed up late. (In an upcoming post, I'll look at Top 10 Old Achievements of All Time, which will be awarded whether or not the winner started young or old.)
Sports bloomers are hard to find. As far as significant achievement goes, athletics is for the young. Old people run marathons, much slower marathons. And most senior athletes are not late bloomers, but people who never stopped running.